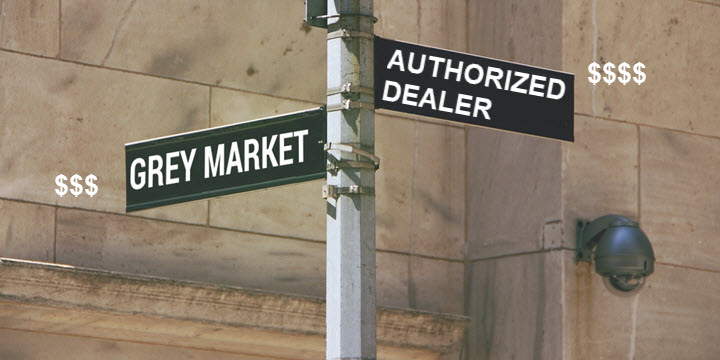 In many ways, the free market and the convenience of online shopping are the enemy of luxury watch brands like Rolex. After all, anyone who knows anything about economics knows the principle of supply and demand, yet luxury watch manufacturers misjudge the demand (and, therefore, the price) of their models all the time. Moreover, they also occasionally make models intentionally scarce, artificially adding to their prestige.
Based purely on demand, for example, there should be more stainless steel Rolex Daytona models. Yet, the company keeps numbers limited to build a sense of exclusivity. If you attempt to buy one from an Authorized Dealer (AD) you will need to be extremely lucky, or you may need to buy it alongside other less desirable Rolex models.
Luxury Watch Brands Create the Grey Market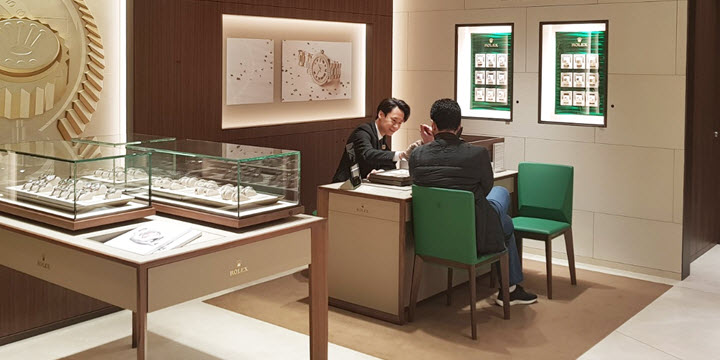 For Authorized Dealers, watch manufacturers misjudging supply and demand is a problem. Dealers have to pay before they even know which watches they will receive. This can lead to problems when trying to clear their inventory of unsold, unpopular or obsolete timepieces. For instance, a Datejust 36mm with a pink diamond dial could be hard to shift, as it is too big for most women's tastes, but too feminine for most men.
The solution? In many cases, they try to sell these less desirable watches together with more desirable models to a grey market dealer, who buys in bulk. Of course, the Official Retailer is unlikely to make as much this way, but sometimes cash flow issues and reducing the inventory are more important considerations than trying to sell watches in strict accordance with Rolex's demands, which can be completely unrealistic.
Continue reading "What is the Rolex Luxury Watch Grey Market?" →