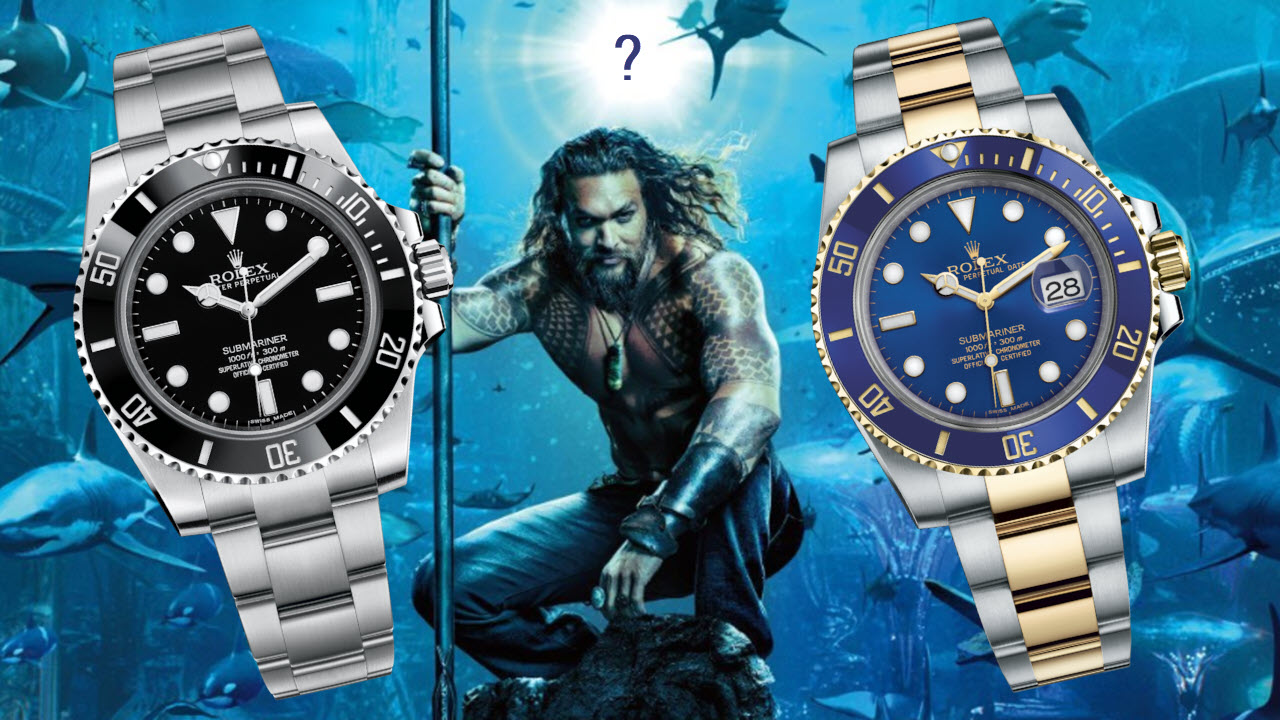 Originally introduced in 1953, the Rolex Oyster Perpetual Submariner collection is a line of sports watches that are equally well-suited for use in a board meeting. This diversity has helped to establish the Submariner as one of the most popular wristwatches in the world, with some individual models achieving true iconic status.
The Submariner was originally designed to accommodate the needs of professional divers, and this remains one of the collection's main selling points. Yet, throughout the years, the Submariner has also become a symbol of luxury, associated with James Bond, as well as celebrity wearers like Steve McQueen and Al Pacino.
In this buying guide, we take a closer look at the various Submariner models available to buyers.
Understanding the Rolex Submariner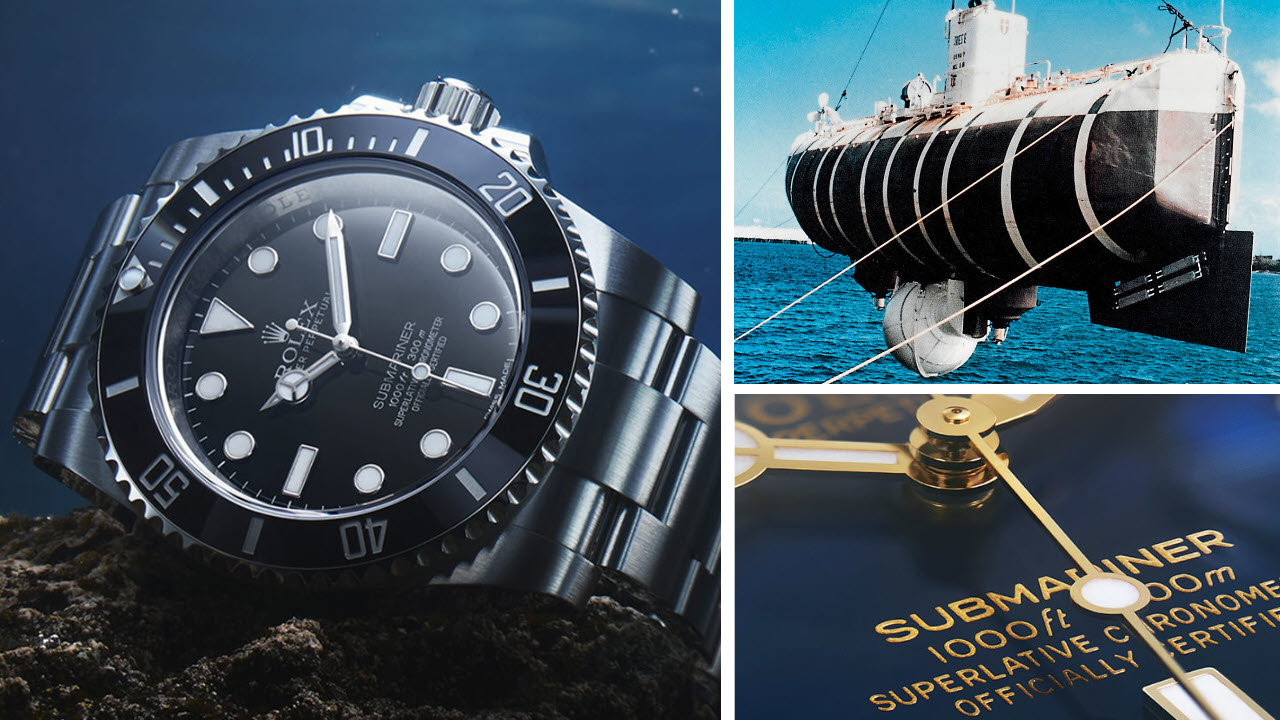 In terms of function, the Rolex Submariner is primarily defined by its high level of water resistance, as well as the presence of a rotatable bezel. This bezel comes complete with minute markers, allowing professional divers to accurately measure the amount of time they have been immersed underwater.
One of the key aspects of the Submariner's bezel, when compared to other rotatable bezels, is that it only rotates anti-clockwise, rather than rotating both ways. This is significant, because it means accidental bezel movement can only make remaining dive times shorter, preventing divers from spending too much time under the surface.
Broadly speaking, the Submariner models can be divided into six categories and these are outlined below: Continue reading "Which Rolex Submariner to Buy? A Buying Guide" →