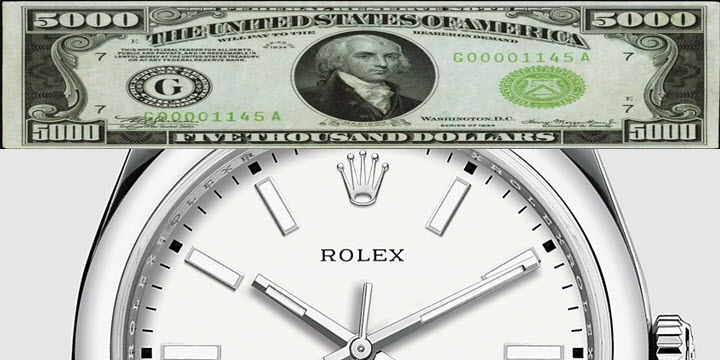 Rolex is a brand associated with luxury and the best quality craftsmanship, which is why it is able to fetch high prices for its timepieces. Nevertheless, many people operating on a limited budget would love to own a Rolex watch and it is perfectly possible to find certified authentic Rolex watches for a price of $5,000 or less.
With that said, if you do want to stay below the $5k mark, you will struggle to find many options in official Rolex stores. Instead, your best option is to explore the second hand or grey market. The Jaztime.com online store sells used Rolex watches, with some of the most popular models available at the cheapest prices you will find.
In this post, we explore some of the best men's Rolex watches to look out for if you are operating on a budget.
1) Rolex Air King under $5000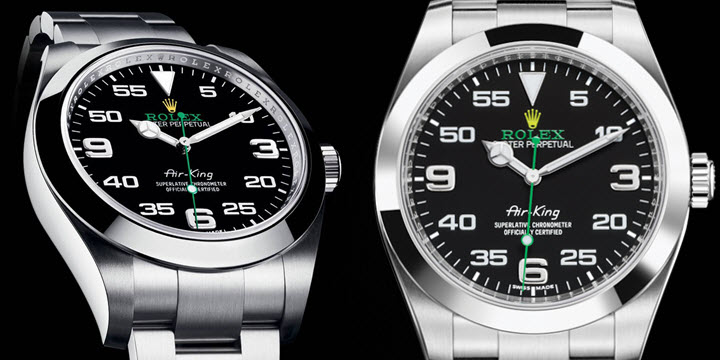 There are many Rolex Air King models available for below $5k, which makes them one of the most popular options for buyers looking for a luxury watch at an affordable price. Although the Air King is technically a sports watch, many of the models within the collection work equally well as dress watches. Continue reading "Best Men's Rolex Watches under $5000 USD" →