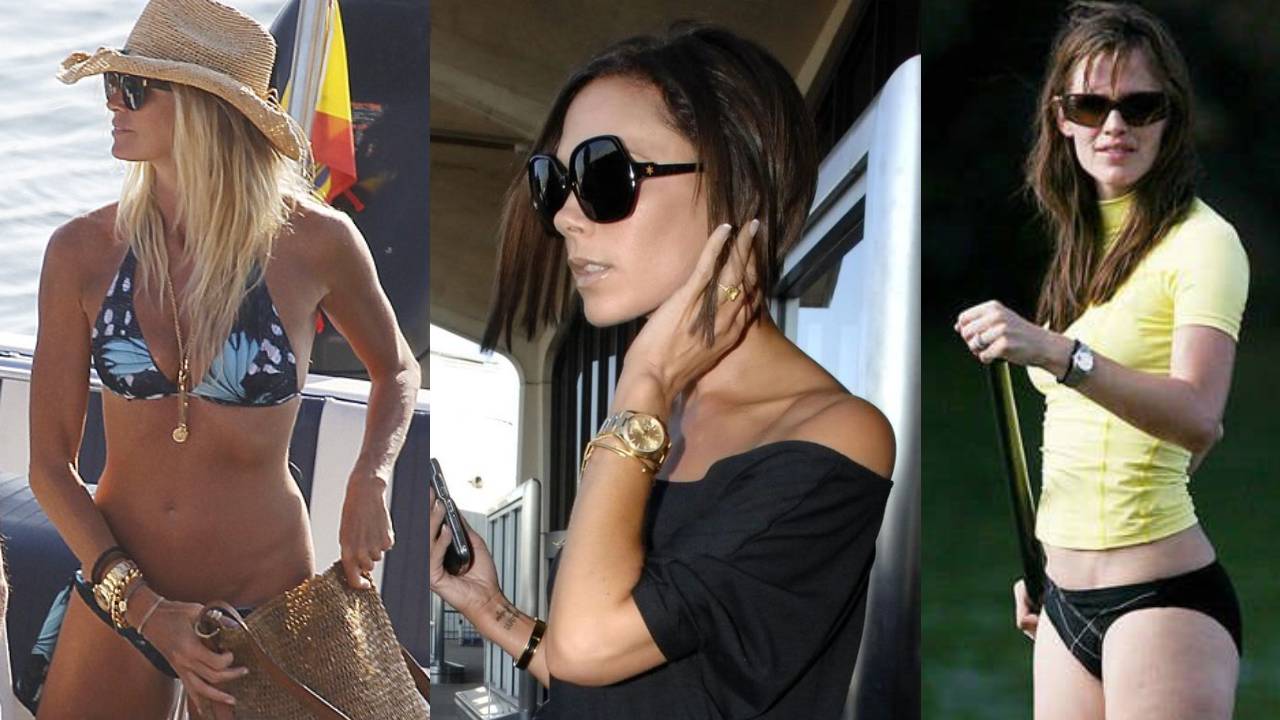 The Rolex brand is recognized around the world as the leading manufacturer of luxury watches and its timepieces serve not only as functional fashion items, but also as status symbols. Throughout the years, there has always been interest in celebrity figures wearing Rolex watches, and this has been especially true of women in recent years.
One of the major trends within celebrity circles has been women wearing what are regarded as over-sized Rolex watches – those that have been traditionally worn by men. In this blog post, we take a closer look at some of the most high-profile female celebrities that wear Rolex watches, along with the models they have opted for.
1. Jennifer Aniston – Rolex Day-Date President / Rolex Milgauss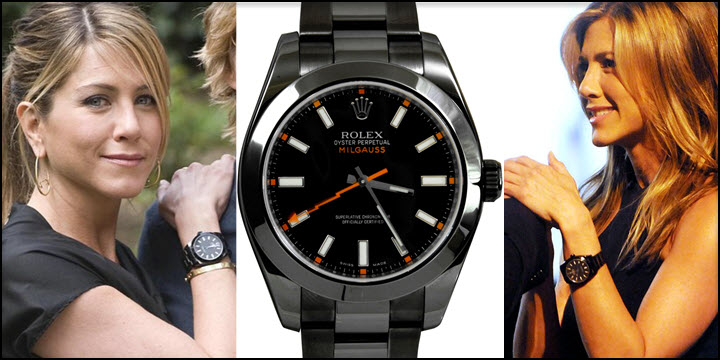 Jennifer Aniston is one of the most instantly recognizable female celebrities who is regularly seen sporting a Rolex watch. The former 'Friends' actress is also a notable example of the aforementioned trend of preferring to wear over-sized men's models, rather than the smaller ladies' timepieces like the Lady-Datejust.
Continue reading "Female Celebrities Wearing Rolex Watches" →