PAYMENT METHODS
Payment Methods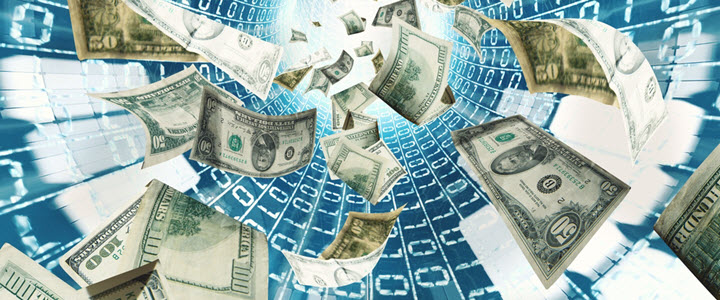 Jaztime will accept payments via the following methods: wire transfer, direct bank deposit, cash (at our discretion) and cryptocurrency such as Bitcoin. All international orders must be paid via wire transfer or Bitcoin cryptocurrency. You may browse the following payment methods below for more details:


Direct Bank Transfer
Jaztime's preferred payment method is the direct bank transfer. This form of payment avoids the fees associated with other payment methods, and allows us to give you the best possible price. You can make a direct bank transfer if you bank with Chase by going into the branch and doing a direct transfer which is free.


Wire Transfer
Yes. This can be done through your online banking profile or if you physically walk into your bank branch and ask the customer service to help you send a wire. Once you checkout on our website you will be given an order number and emailed wire transfer details. Wire transfers are the most secure form of payment, and it is a required form payment for international buyers outside of the United States. Jaztime typically receives domestic wire transfers the same business day before 2pm PST; international wire transfers about one to three business days to process. Once payment is received and cleared, your order will be shipped.


Cash payments
Yes. To keep ensure the safest environment for our workers we accept cash at our discretion. Call ahead if you want to visit us in our office and pay cash.


Bitcoin
Yes. We accept bitcoin and USDT plus a 20% surcharge, press buy now as you normally would and select wire transfer as the payment option, we'll add on the fee afterward.
Credit Cards
No. We DO NOT allow online or in person credit card or debit card payments any more, due to increased fraud.
Paypal
No. We no longer offer paypal as a form of payment, due to increased fraud
Contact us if you have questions: