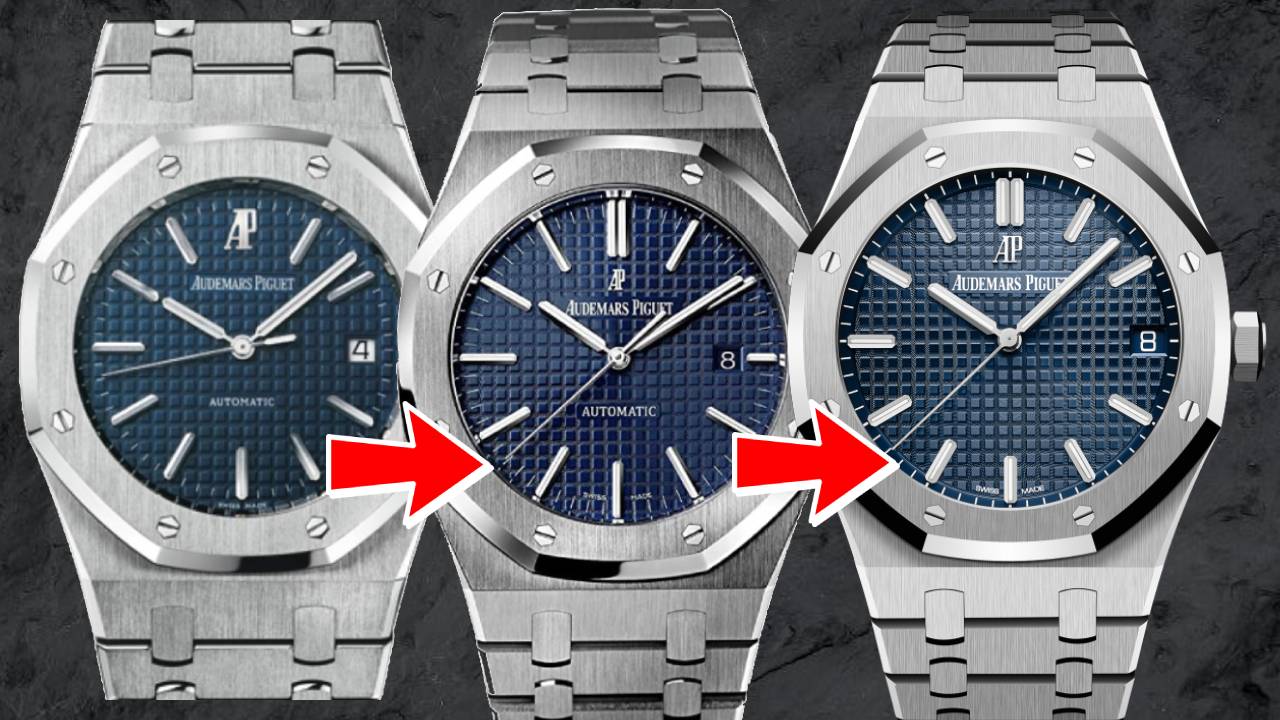 Audemars Piguet is one of the biggest names in the field of luxury watch-making and while many different AP models have existed over the years, a select few lines have been able to maintain strong popularity as new releases emerge and as technology continues to advance. One of the very best examples of this is the Royal Oak collection.
In this article, we take a much closer look at the Royal Oak line, exploring its history, while also taking a more in-depth look at model updates throughout the years and the most popular watches in the collection's history.
Brief History of the AP Royal Oak Watch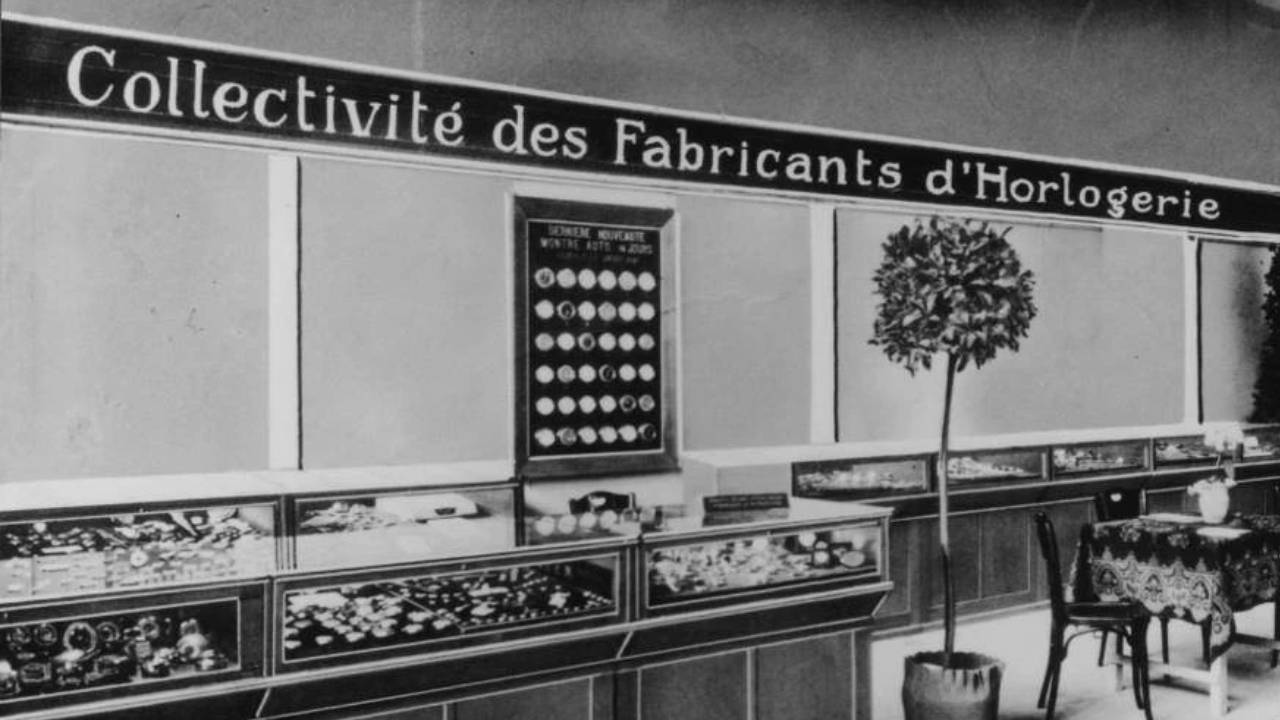 The Audemars Piguet Royal Oak collection was introduced in 1972 at the Swiss Watch Show, which would later become known as Baselworld. It was released against a backdrop of rising concern among Swiss luxury watch manufacturers about 'Quartz' technology, and is widely recognized as the world's first luxury sports watch.
Defining characteristics of the Royal Oak included a hexagonal bezel and exposed screw heads, with the overall design taking inspiration from traditional diving helmets. The first model introduced was the Royal Oak Ref. 5402ST, which featured a 39mm case, measuring just 7mm in thickness and this helped to provide the sports watch with the sense of sophistication and luxury that, until that point, had been reserved for luxury dress watches.
This model also introduced the self-winding Caliber 2121 movement, which delivered excellent precision, shock resistance and full integration with the timepiece's date display function. In the years since, models have introduced a variety of new complications, including perpetual calendar and moon phase indicator options.
Continue reading "History Review: AP Royal Oak 15500 Models" →