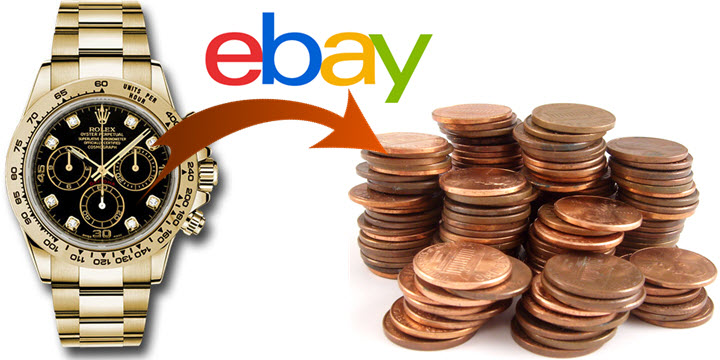 If you have a used Rolex watch, or any other luxury watch that you are looking to sell, one of the most obvious options is to try to auction it on eBay. Certainly, when armed with the right knowledge and expertise, eBay can be a great marketplace and you should be able to receive a decent amount of money for your timepiece.
With that being said, there are many things you should keep in mind when trying to sell your Rolex on eBay, and some potential pitfalls to avoid as well. In this article, we take you through some of the most important of these.
Disclaimer: Here at Jaztime, we offer a free quote service for those selling Rolex and other luxury watches. With this service, you can find out how much your watch is worth in hours and receive cash within a few business days. Get your free watch valuation by using our free watch quote form (here). Nevertheless, we also have experience in selling Rolex watches on eBay and are more than happy to share some of the secrets to success with you.
How to sell your Rolex Luxury Watch on eBay:
1. Create an eBay Account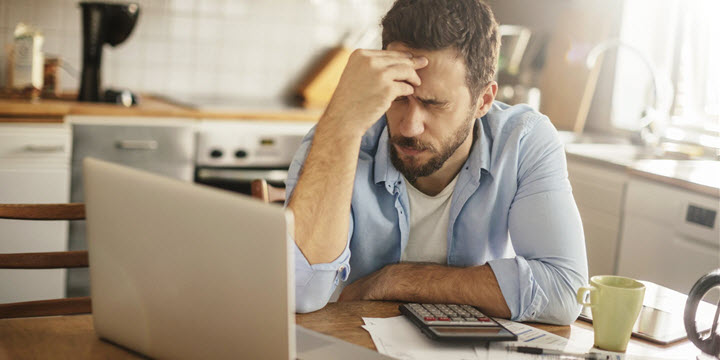 The first step is a simple one – create your eBay seller account and list your watch as being for sale. We will not go into the procedure in detail here, as there are many books and online pages that can provide this information for you. Instead, we will skip to some of the specifics related to selling a Rolex watch on eBay.
Firstly, it is absolutely imperative that you take high-quality pictures of all of the important watch parts, including the inner-workings if at all possible. Of course, it goes without saying that you should not do anything that risks damaging the watch. Secondly, you must avoid showing the serial number at all costs. Many of those who produce replica Rolex watches actively scan public websites looking for real serial numbers that they can use.
Tips for Taking Pictures For eBay:
Take plenty of close-up shots of the watch from different angles. In particular, you should try to get close-ups which show the details on the dial and bezel, as these can serve as evidence that the watch is genuine.
Remove the back of the watch and take photographs of the movement. Try to get a few shots that can show off the details. Even the best fake Rolex watches can be identified by the details of the movement inside.
If your watch has a date display window with a 'Cyclops' magnifying lens, try to take a front-on picture, which shows the magnification. Again, this can help to establish authenticity.
At least one shot should clearly show the point at which the bracelet or strap attaches to the watch case. Even some authentic Rolex watches have been modified and so the bracelet can be fake or after-market. Providing evidence that yours is genuine can help to you retrieve a better price.
If applicable for your model, try to also provide close-up photographs of the fold-over clasp.
Ultimately, your photographs should provide eBay users with clear evidence that the watch is genuine, but should also give a clear indication of the sort of condition it is in, along with any damage, scratches and imperfections. Do not try to obscure these, as you need to be up front about the watch you are selling.
2. Be Aware of the Selling Limit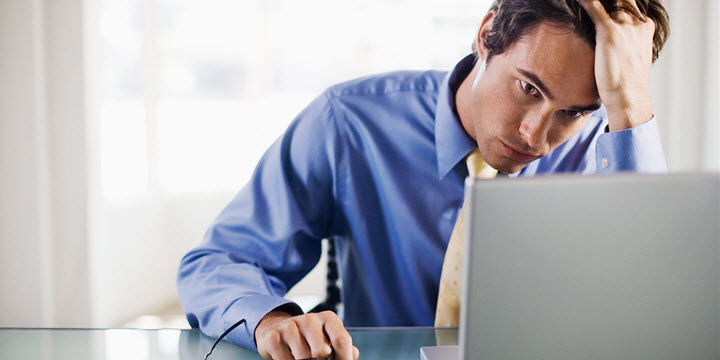 Next, you need to be mindful of the selling limits imposed by eBay. This is especially true if you are a completely new user. In fact, if this is your first time selling such a high-priced item, eBay may not allow you to sell the item right away, because you will not have an established "good selling history".
Essentially, this means that you may need to sell some other items on eBay before you will be able to sell your watch. You can find out more information about the selling limits on eBay by clicking here.
3. Provide Proof of Authenticity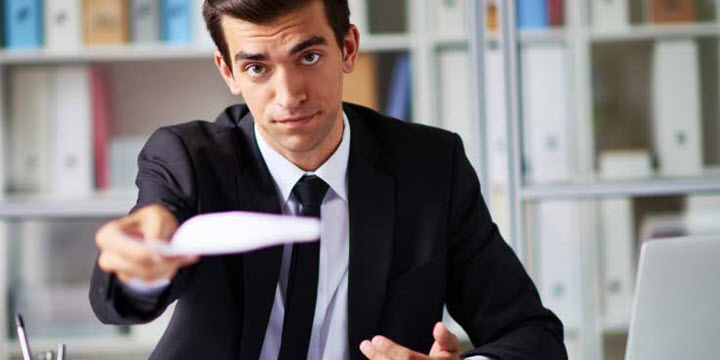 Although you know that your Rolex is authentic, unfortunately the market is flooded with replicas and many of them are extremely well made. Of course, eBay do not want replica Rolex sellers on their platform and customers do not want to pay Rolex prices for a fake watch.
What all of this means is that, as a Rolex seller, it is important that you are able to provide proof that your watch is the real deal. However, as a private seller, this can sometimes be problematic. You may need to turn to an authentication service, and Jaztime provides this, but it does mean more money spent to sell your watch.
4. Watch Condition and Lack of Reviews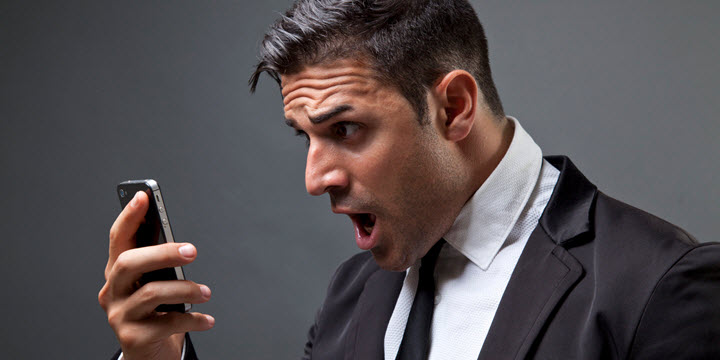 Next, you need to factor in your seller history and the condition of your watch, before you can set a price. If you are completely new to eBay, and the service does allow you to sell your watch, you still need to take into account that a lack of positive reviews may damage your credibility or make you appear less trustworthy.
Think of it this way, if you were looking to buy an item, would you buy from a seller with no history, or would you pay slightly more to buy from a professional seller with hundreds of positive reviews?
When setting the price, you should also consider the fact that professional sellers will often polish and service their timepieces before selling. If you cannot provide this same level of care for your used watch, you may need to reduce your asking price to below what those professional sellers are asking for.
5. Be Aware of Selling Fees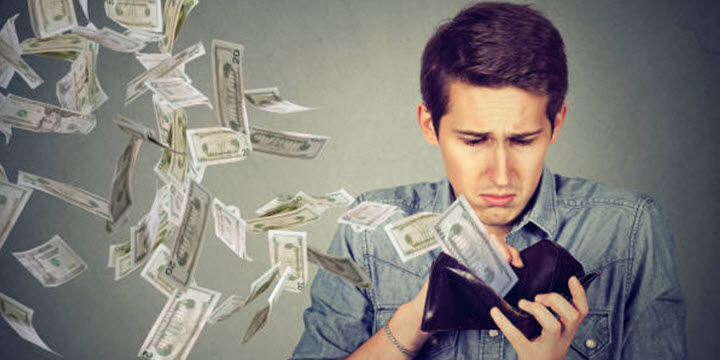 Whenever you sell on eBay, you need to be aware of the selling fees that you will owe. The official fees calculator can be found here. This will give you a more concrete idea of what you can expect to pay. To provide a base example, if you are selling a Rolex watch for $10,000, you will need to pay around $750 in eBay selling fees.
Furthermore, if you are using PayPal for the transaction, they will also take a three percent cut, meaning you may well have to pay over $1,000 in combined fees. PayPal may also temporarily freeze your account, due to the amount of money going in at one time, as part of their practices for preventing money laundering and other financial fraud.
6. Stay Alert for eBay Buyer Scams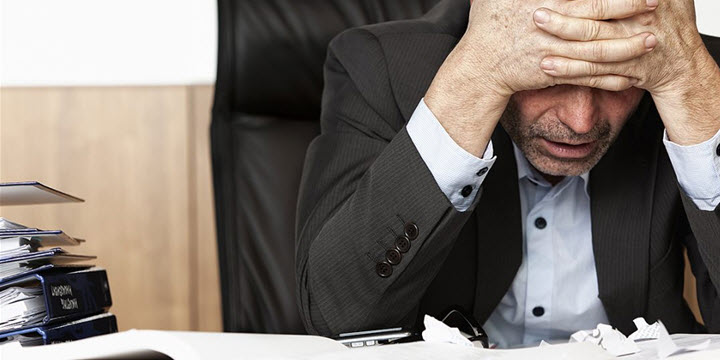 Sadly, not everybody who uses eBay does so with good intentions and for this reason, you need to keep your wits about you and stay alert to any signs that the buyer is attempting to scam you.
It would simply take too long to go into all the details regarding buyer scams on eBay, but some of the most common scams include buyers claiming they received the delivery but the box was empty, or buyers claiming they received the watch and it was faulty, then returning a different faulty watch to you.
Suffice to say, scams are especially popular when dealing with high-priced items, including luxury watches, so you have to stay on your guard. When you sell your watch, make sure the payment says "seller protection enabled". The PayPal transfer should also say "product transfer", not "service transfer".
You can find out more information about scams here and here.
7. All Went Well? Wait For Buyer Disputes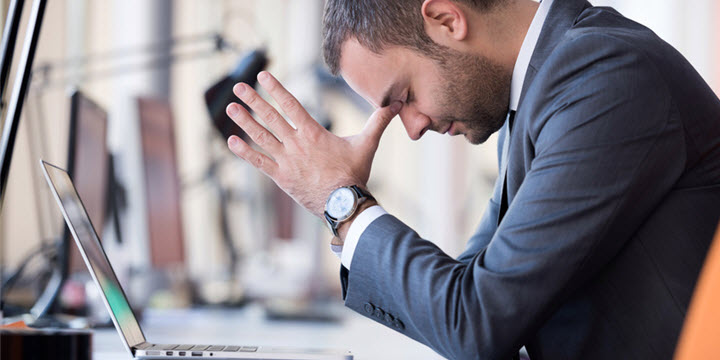 If your sale was successful, hopefully all is well. However, you cannot safely spend the money you receive for your watch for a significant period after making the sale, in case the buyer lodges a complaint or dispute with eBay. Officially, eBay allows disputes for up to 40 days after the item was received by the buyer.
However, there are exceptions to this and on the eBay forums, you will find examples of many cases where disputes have been accepted by eBay several months after the customer received the product. You can read more about the money back policy and time limit for disputes at the following links:
https://pages.ebay.com/help/policies/money-back-guarantee.html
https://community.ebay.com/t5/Shipping-Returns/Time-limit-for-a-return/qaq-p/26126265
That's it! We wish you the very best of luck with your sale.
Easier, faster, safer: Sell your Watch to Jaztime.com
As a final thought, we would like to mention that here at Jaztime, we have many excellent reviews on platforms like Yelp and Google, and we would be more than happy to tell you exactly how much your watch is worth.
All you will need to do is complete our "Free Quote Request Form", which can be found here. There are no strings attached and you will be under no obligation to sell to us. However, if you do like the price we quote you, selling to Jaztime is safe and secure, and you can have the cash for your used watch within a few short days.