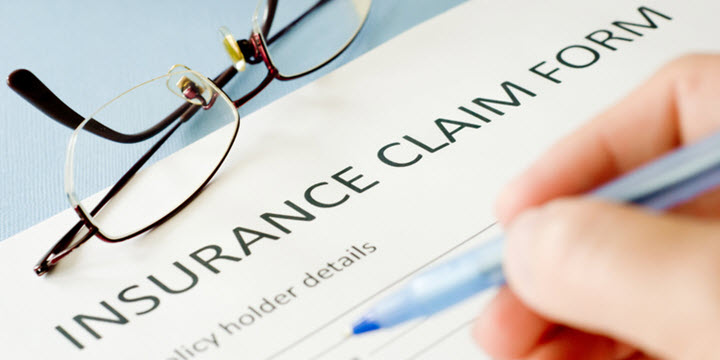 For the average person, the most valuable possession they are likely to own is either their home or their car. However, when you buy any expensive or valuable item, you are encouraged to purchase insurance to cover you against loss, theft and/or damage. This includes anything from a laptop or mobile phone, to a bicycle or motorbike. Clearly, when it comes to luxury watches, the same logic should apply.
If you cannot afford to easily replace your golden Rolex, you should give serious consideration to protecting yourself by purchasing insurance for it. In most cases, standard contents insurance will only cover you up to a certain value for a single item, and this is often not enough to cover the value of a watch. So how can you insure your watch and what are the various options available to you? In this article, we try to explain all you need to know.
What Options Are Available for my Luxury Watch ?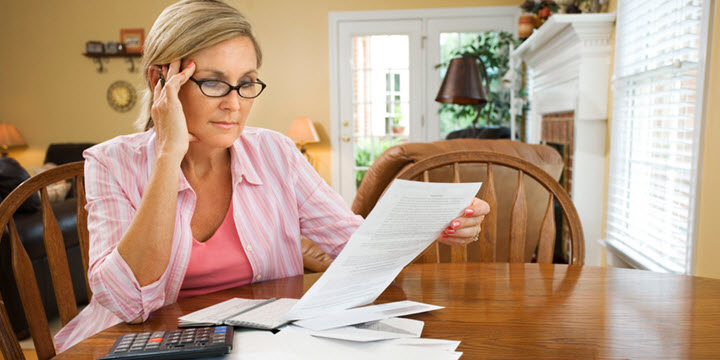 For those who already have home and content insurance, the first thing to do is to read the policy carefully and ascertain exactly what you are covered for and what your allowance is for individual items. For those who own entry level Rolex watches, or some of the lower-end models from the likes of Patek Philippe, Omega and Panerai, the allowance may be sufficient, although you will need to know whether you are covered for loss of valuables away from home.
However, for the majority of Rolex owners – and especially those who own high-end models, vintage models or limited edition models – standard home and contents insurance will not be sufficient on its own and will not enable you to retrieve the full value of your watch if it is stolen or damaged. In these cases, there are two main options available and both have their plus points and drawbacks.
The first of these options is to contact your contents insurance provider and speak to them about itemizing your luxury watches, so that it is covered under the personal possessions section of your household policy. Generally, in order to do this, you will need to provide proof of ownership and a certificate of valuation.
Advantages of this option include the ease of adding to an existing insurance policy and the simplicity of having all of your home contents covered by the same policy. Nevertheless, there are disadvantages too. For example, most home and contents insurance policies will only pay you the value of the watch at the time it was stolen or damaged, rather than the replacement value. This option is also a non-starter for people who do not have an existing policy.
Your main alternative is to seek out specialist jewellery insurance, which will specifically cover your luxury watch. In order to get this, you will need to provide your chosen insurance company with your personal details, proof of ownership, photographs of your timepiece's current condition and a certificate of valuation. This type of insurance will usually cover you against theft, damage or loss, regardless of where it takes place.
One of the major plus points of getting specialist jewellery insurance is that, should the worst happen, you will be dealing with somebody who understands the intricacies of luxury jewellery and will have a better understanding of how to deal with your claim. Moreover, you can make a claim without affecting the no claims bonus on your contents insurance. A disadvantage is that this tends to be a more expensive option.
What is the Cost of Insurance for my Rolex?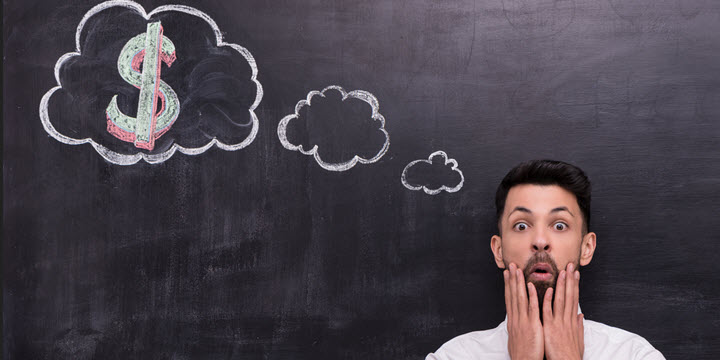 When it comes to insuring a Rolex watch, one of the most pressing concerns is the cost of taking out an insurance policy. As you would expect, the exact cost of insuring your watch will depend on a number of factors, with the two most important being the value of your watch and the insurance provider you opt for. However, there are some general rules that can be applied in order to get an idea of what you are likely to have to pay.
Those who opt to take out specialist jewellery insurance for their watch can expect to pay somewhere in the region of one to two percent of the total value of their watch, and this amount will then be paid each year. So, to provide an example, somebody with a watch worth $5,000 can expect to pay somewhere in the region of $50 to $100 per year. A person with a $10,000 watch can expect to pay around $100 to $200 annually.
In addition to variations between insurance companies, a number of factors can impact upon the price of covering your luxury watch. For example, you may be given a number of options for deductibles and, as a general rule, the higher your deductible is, the lower your annual premium will be. Another factor is the presence of vaults, alarms and other security systems protecting the watch within your house, which will usually decrease the cost.
Assuming your home and contents insurance provider will allow you to itemize your Rolex watches, that method will usually work out slightly cheaper. However, this must be weighed up against the fact that your insurance provider will likely have little in the way of expertise related to luxury timepieces, and you will usually have to pay extra to gain coverage for things like pick-pocketing and damage occurring away from home.
Tips For Protecting Your Watch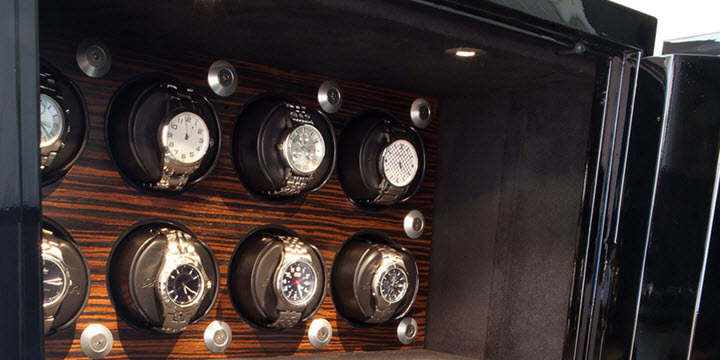 Of course, when it comes to protecting your luxury watch against theft, damage and other misfortune, the best insurance policy of all is to take good care of it and take sensible precautions, regardless of the coverage you have. Below, we offer some tips that will not only help to keep your timepiece safe and secure, but which will also help to keep your insurance premium to a minimum too, giving you peace of mind at an affordable price:
1) Invest in a safe or vault
If you experience the misfortune of a break-in, owning a safe or vault could be the difference between the intruders taking your watch and not. Furthermore, keeping your watch secure in this way can help to reduce your insurance premium quite considerably, because you will be considered less of a liability by your provider. Reliable companies that produce quality watch safes include Döttling and Brown Safe.
2) Keep receipts and certificates
When you purchase a valuable watch, like a Rolex, it is important that you hold on to any proof of both your purchase and your ownership. If you are not able to prove that you own the watch, it is extremely unlikely that any reputable insurance company will even consider providing you with coverage for it. Of course those papers are also important for warranty purposes. Rolex offers a 5 year warranty on all their watches.
3) Get your watch independently valued
Next, you should get an independent valuation of your luxury watch from a credible company. This is especially important if you are seeking coverage from a more generic home and contents insurance provider, rather than a specialist jewellery insurance provider, but you should do it regardless of which path you go down. The amount you originally paid can become irrelevant quickly. Getting a valuation will allow you to know where you stand.
4) Avoid wearing your watch in dangerous areas
In almost any country in the world, there are certain cities or parts of cities that are known to be dangerous, or which have a bad reputation for theft and pick-pocketing. This is simply a case of minimizing the chances of something bad happening to you, by avoiding taking any unnecessary risks.
5) Only buy from reputable stores
Finally, it is an unfortunate fact that the market is now filled with fake watches from the top luxury watch manufacturers, with fake Rolex watches being especially common. Again, insurance companies will not touch a counterfeit model, or one they suspect to be counterfeit. The only way to guarantee that you are buying the real deal is to purchase from a reputable dealer or store, which can provide you with all the necessary paperwork.
Additionally, we here at Jaztime can authenticate your watch for a very low cost. Either in person or even through the mail, we'll write up an approved authentication form in which your insurance company can accept to insure your watch for the full value.
Note: Jaztime.com offers a authentification and apparaisal service find out more here.
List of Reputable Insurance Companies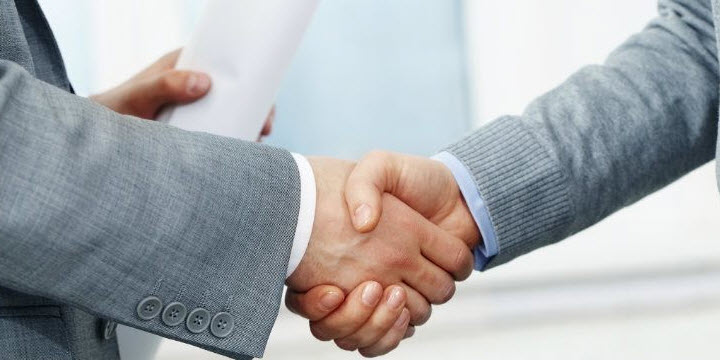 In order to help you out, we have compiled a list of some insurance companies that offer specialist watch or jewellery insurance coverage, in different parts of the world. With that being said, this is far from an exhaustive list and we recommend you shop around to find the best provider for your specific needs. We also advise that, where applicable, you contact your existing insurance provider to get a quote first.
| | | |
| --- | --- | --- |
| United States: | United Kingdom: | Australia: |
» Watches ON SALE in our Swiss Watch Online Shop (click here) «