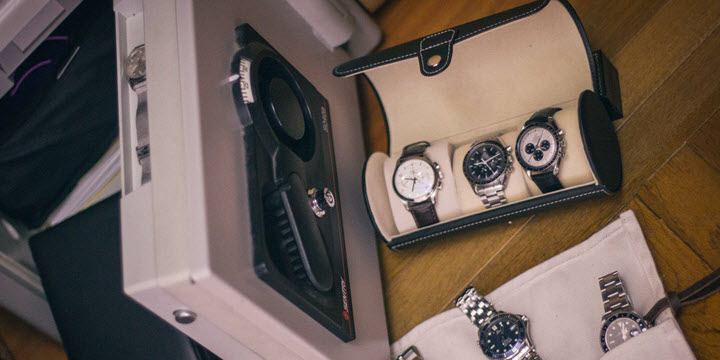 Expensive timepieces from the likes of Rolex, Patek and AP are a significant investment and as with any other item that is worth thousands of dollars, you need to look after it well and take precautions to stop it from being damaged or stolen. It is precisely for this reason that many luxury watch owners invest in a home safe.
Keeping your watch in a safe will not only give you peace of mind, it will also potentially reduce any insurance premium linked to the watch. Nevertheless, buying a safe can seem daunting, because there are so many types available. In this article, we look more closely at the various options and explain their plus points and drawbacks.
Basic Starter Safe Options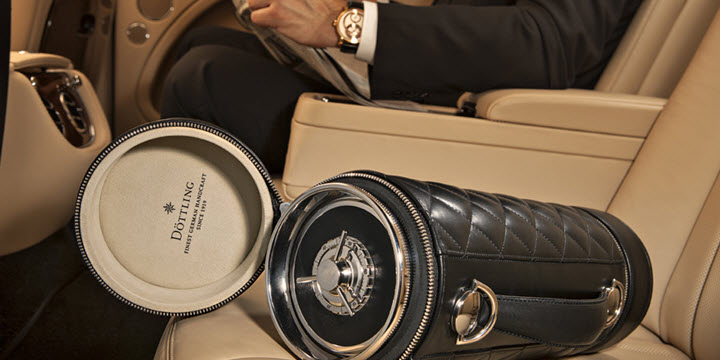 Some of the most basic and affordable options available for keeping your watch secure include simple electronic or biometric safes, drawer safes or portable safes. With these, the basic goal is to prevent people from gaining unauthorized access to your watch and any other valuable items, and to deter thieves in the event of a break-in.
Portable safes are likely the most basic solution of all, as these tend to be relatively lightweight and designed for easy operation. While they may be useful for those who travel a lot and like to take their watch with them, they also tend to be the least secure type and even if they cannot be opened, the safe itself can be stolen.
Alternatives include drawer safes which, as the name suggests, are designed to fit inside a drawer, or standalone home safes, many of which are able to be mounted to a wall, floor or shelf. For the most part, these are intended to be kept in the house and will prevent burglars or other residents from gaining access to your valuables.
Advanced Options for Additional Security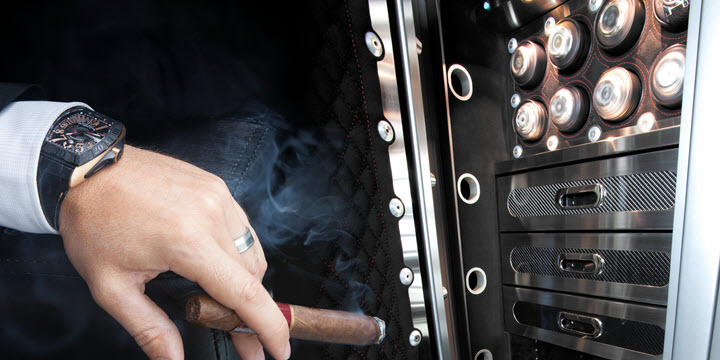 With that being said, there is an argument to say that any safe that can be unmounted or physically removed from your home is insufficient for keeping your watch truly secure. After all, while a thief may struggle to open the safe, that is little consolation if you lose a highly valuable timepiece.
Thankfully, there are a number of more advanced options available for people who need to extra security, including wall safes and floor safes. Wall safes are usually installed into a hard wall, making them difficult to remove, while floor safes are submerged into the floor and secured in place by pouring concrete around the sides.
Both of these options will make it unrealistic for any intruder to physically remove the safe from your home. For those who are unable to install one of these safes, one possible alternative is to buy a standalone safe and either submerge it into or bolt it into a concrete slab, which will be too heavy for someone to carry away.
Various Types of Locks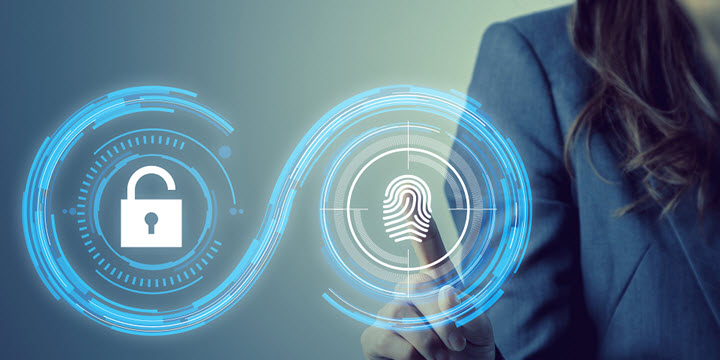 Aside from deciding on the type of safe you want to purchase, it is also important to consider the various different locking mechanisms. Most locking mechanisms will be sufficient to offer basic protection for your watch, but the type you opt for may depend on your specific needs and preferences.
Electronic locks are one of the most common types and buyers will have the option of a digital keypad lock, which is opened by entering the right security key, or a biometric lock, which will usually be opened by scanning for a finger print. An advantage of the former is that it is easy to set up and provides you with the option of allowing multiple people access. The latter may be desirable if you want a guarantee that nobody else can gain entry.
The other main options are mechanical combination locks and key locks. Mechanical locks may take longer to work than electronic ones, although some buyers prefer them because they do not need to worry about batteries or malfunctions. Key locks are simple to work, although their locks may be able to be picked.
Additional Ways to Keep Your Watches Safe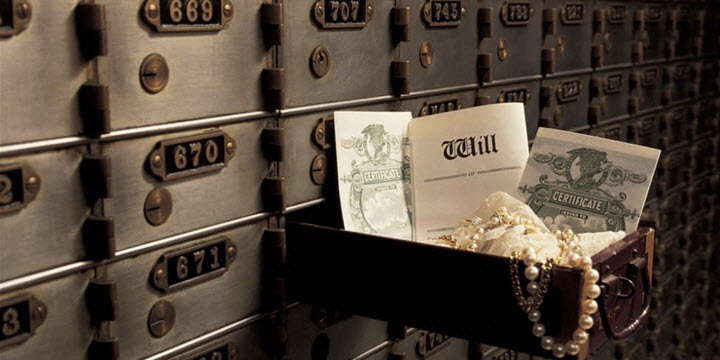 It is worth noting that there are a number of measures that can be taken to supplement the purchase of a home safe in order to keep a luxury watch secure. One of these is to put your watch into a bank vault if you go away from your home for any extended period of time and do not want to take it with you.
Moreover, a good home security system can work to help deter intruders and can cause those who do break in to panic, making them significantly less likely to spend time trying to open or carry a safe away. Like with the purchase of a safe, the presence of a home security system can also reduce insurance premiums.
Finally, the type of safe and the quality of the lock is not the only thing to take into account. Indeed, it is worth investing in a safe that offers both fire and water resistance too, protecting your watch from the elements. Water resistance can also be improved by placing your watch in a zip-lock bag before putting it into your safe.