Anyone with an interest in luxury watches, such as those produced by Rolex, Audemars Piguet and Patek Philippe, knows to expect to have to pay high prices for the top brands. However, one of the noticeable trends throughout 2020 and 2021 has been a rapid increase in prices, even above what you might typically anticipate.
Therefore, if you are getting into the watch market yourself in 2021 or 2022, or looking to purchase a luxury timepiece for a friend or loved one, you are likely to have plenty of questions regarding the prices you see. Why are these watches so expensive? Why are watches selling way above retail price? Should you try to buy on the grey market?
In this article, we explore the answers to these questions and more, and outline what is behind prices skyrocketing.
The Issue of Supply and Demand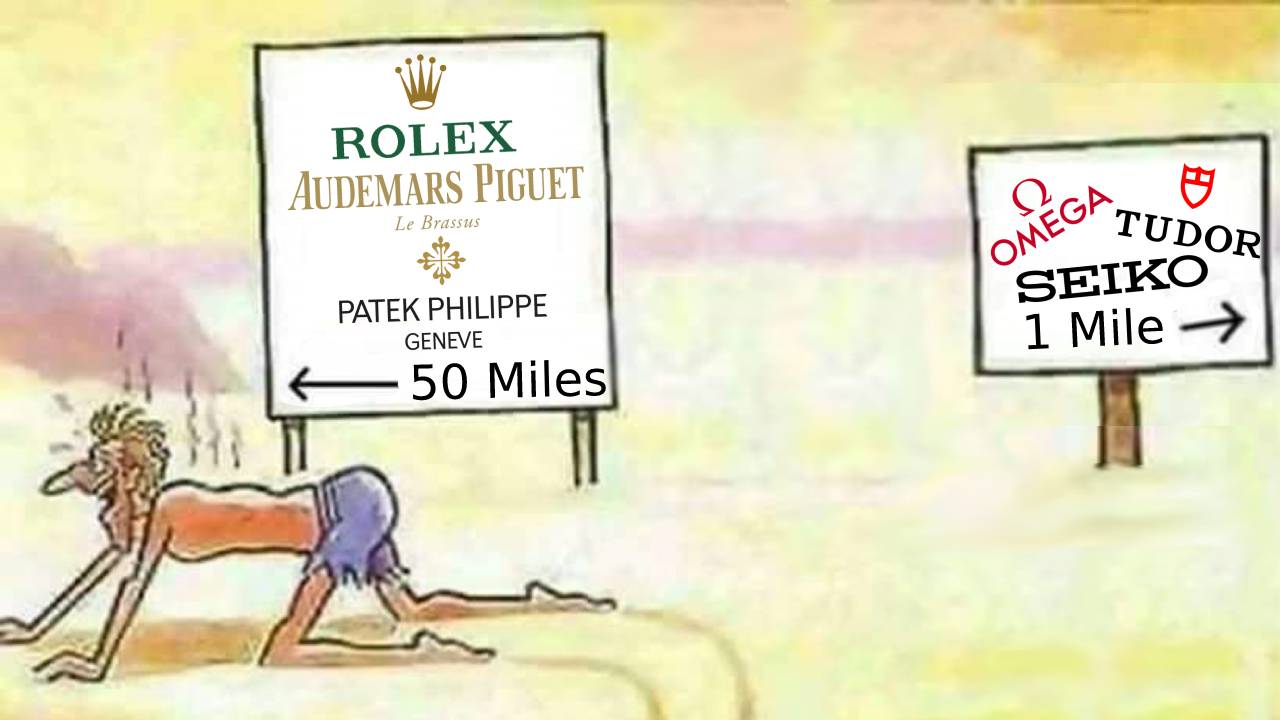 One of the reasons why luxury watches are typically so expensive is because the supply of many timepieces does not come close to matching the demand. In other words, there are more people who want to buy luxury watches than there are luxury watches on sale. This can lead to situations where customers enter Rolex retailers to see very few watches to no watches on sale and it is common to find that you are unable to actually purchase a watch you may have seen on their website.
Continue reading "What is Causing Luxury Watch Prices to Skyrocket?" →