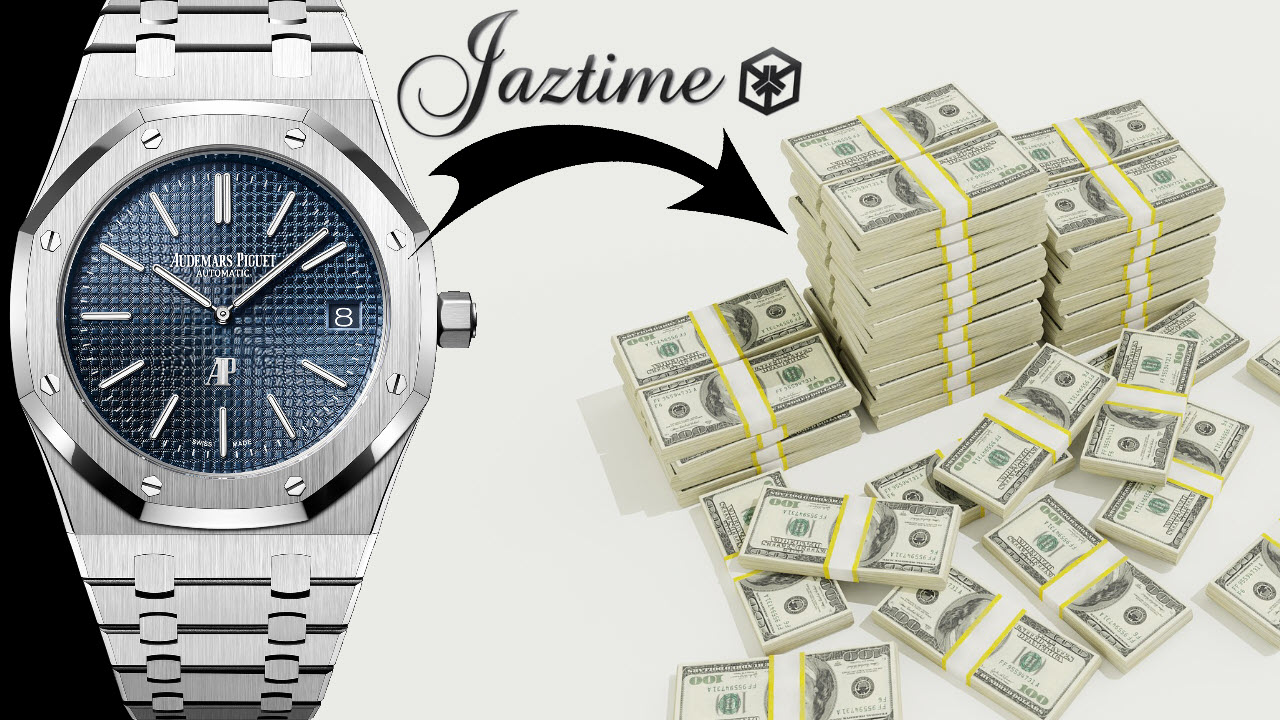 If you are the owner of an Audemars Piguet timepiece, you will know all about the brand's high quality, but did you know that some pre-owned AP models actually sell for a higher price than the brand new retail price? This means that certain most popular Audemars Piguet watches are an incredible investment, but the vast majority of AP models retain value well over time.
With that being said, if you are going to sell an Audemars Piguet watch, there are things you need to consider. Clearly, there is a substantial difference between selling an entry-level stainless steel AP Royal Oak for $20k, and selling a high-end gold and diamond Audemars Piguet Concept or a unique AP Grande Complications for somewhere in the region of $800k.
Beyond this, you also need to think about where you are going to sell your watch. Here at Jaztime, we believe in transparency, so we want you to have a clear idea of the various options available to you and the pros and cons associated with them. This will then allow you to make an informed decision and get the best possible price.
Can I Sell my AP to the Audemars Piguet Boutique Near Me?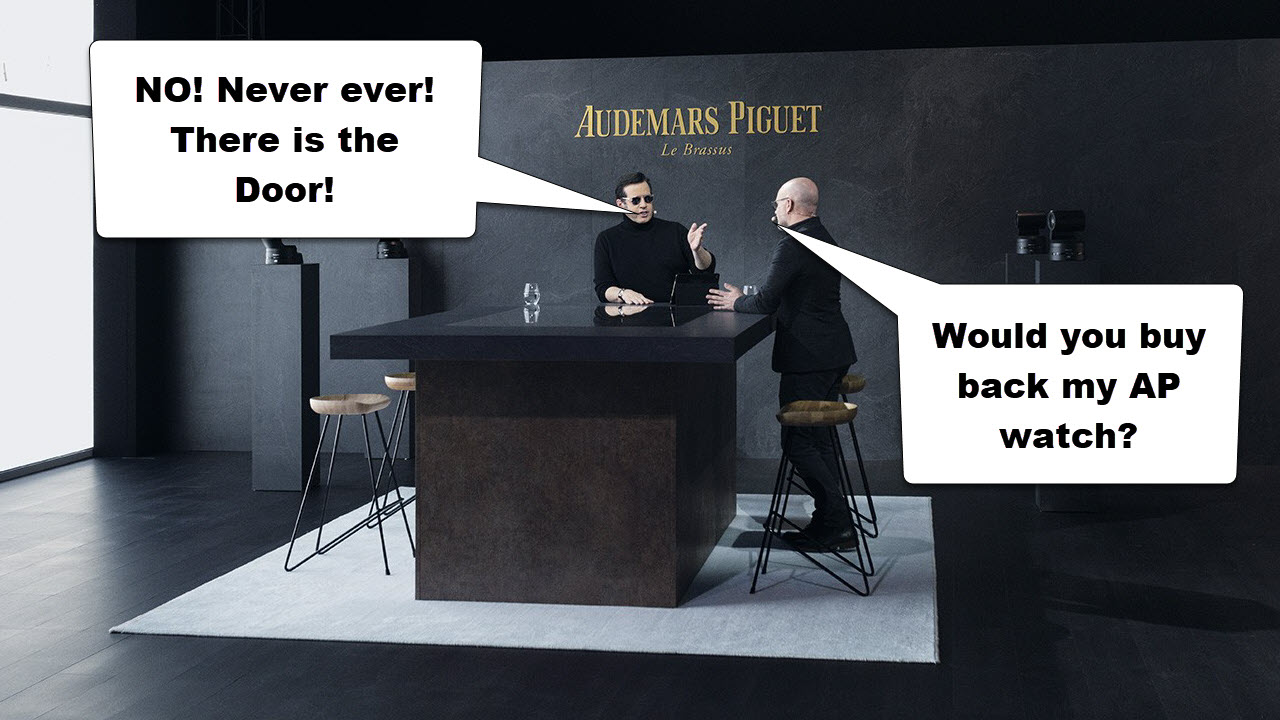 When selling a luxury watch, one of the first questions that will go through many owners' minds is whether or not they can sell their watch back to the brand they bought it from, such as by visiting a local boutique. Continue reading "Where to Sell my Audemars Piguet Watch near me?" →