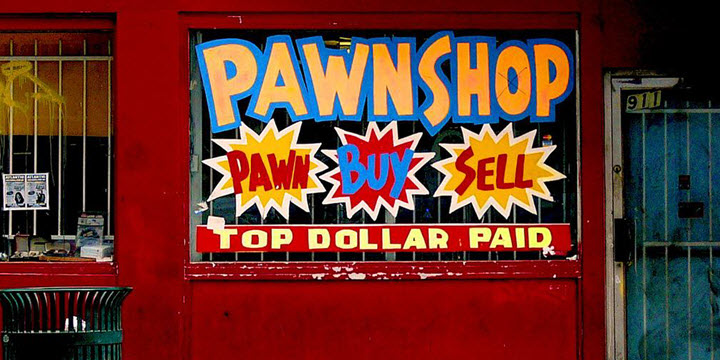 There are a number of reasons why Rolex owners may be tempted to sell their timepiece to a pawn shop. It may be, for example, that you desperately need cash and feel it is the quickest option. Alternatively, perhaps you do not have the box and papers any more and feel a pawn shop is your best hope of actually selling it at all.
The sale of Rolex watches to pawn shops is becoming more common and while the thought process behind this is understandable, it is actually very unlikely to be the best option available. In this article, we take a look at four of the most important reasons why you should never sell your Rolex, or any other luxury watch, to a pawn shop.
1. You Will Not Receive the BEST VALUE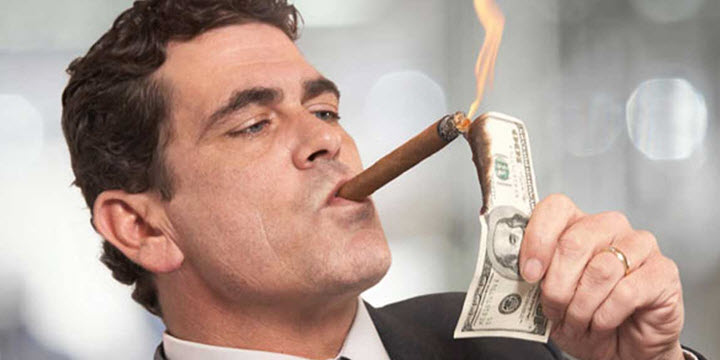 The first and perhaps most obvious reason why selling a Rolex to a pawn shop is a bad idea is because you are extremely unlikely to get anything close to the true value of your watch. While pawn shops do offer an element of convenience, this is not sufficient to make up for the sheer amount of money you will miss out on.
Clearly, the exact price you manage to retrieve for your Rolex will depend on a number of factors, including the condition of the watch and the pricing strategy of the specific pawn shop. Nevertheless, in almost all cases, you are going to receive a fraction of the real value of the watch – sometimes as little as 20 or 30 percent.
It is important to understand that pawn shops make money by buying items from customers at extremely low prices and then selling them for significantly more than they bought them for. While some shops will offer better prices than others, this core business model is the way all pawn shops survive and actually make money.
2. Unlikely to Deal With Watch Experts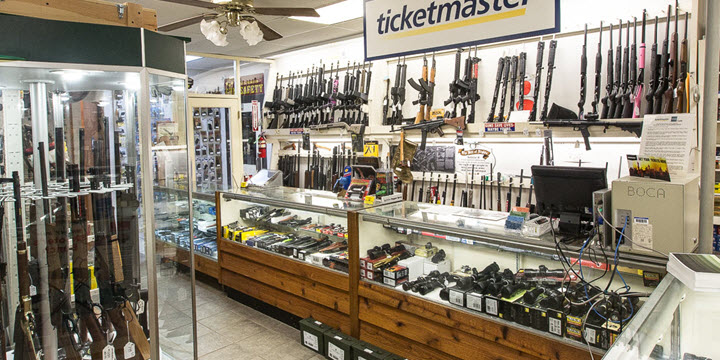 The next reason why you should avoid pawn shops wherever possible is because pawn shops tend to deal in a huge range of different items, making them a Jack of all trades. As a result of this, they do not have the kind of specialist knowledge required to accurately assess luxury Rolex timepieces.
While most decent pawn shops will have a basic understanding of what makes one watch more valuable than another, such as the condition it is in, or the materials the timepiece is made from, they may be less aware of some of the more subtle elements related to rare, special edition and other highly sought after model types.
Moreover, they are unlikely to be aware of things like the dials that Rolex enthusiasts most desire, or the extent to which certain Rolex movements changed the industry. Ultimately, this lack of in-depth knowledge is likely to not only impact the valuation they provide, but also the way they subsequently care for the watch.
3. Pawn Shop Loans Are High-Risk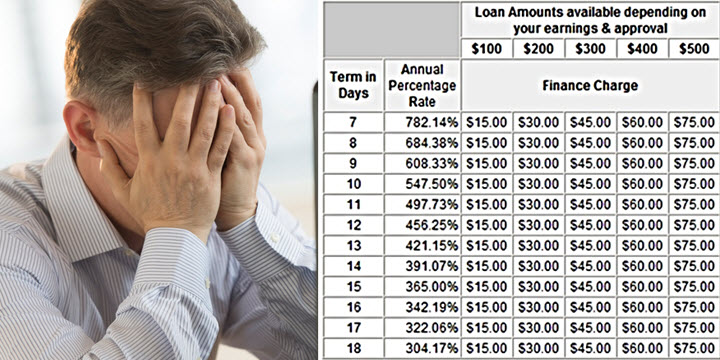 In addition to buying luxury watches from customers, many pawn shops also provide loans to their customers and they will accept a Rolex, or high-value luxury watch as the collateral for it.
Again, this may seem like a tempting offer, especially if you feel you no longer want your Rolex anyway. However, loans like this, provided by pawn shops, almost always come with extremely high interest rates. While exact rates can vary, it is not uncommon to see 120 percent APR, or even higher.
Obviously, high rates mean you will pay more back. More importantly, however, high rates represent high-risk loans and a loan with high APR will increase your chances of failing to make repayments. When this happens, the pawn shop will not only be able to keep your watch, they will be able to sell it to somebody else.
4. There Are Better Alternatives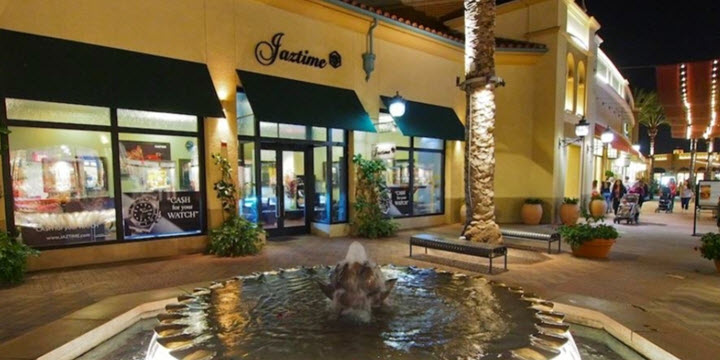 Finally, it is important to emphasize that despite pawn shops providing a swift service and seeming relatively hassle-free and convenient, there are simply better options out there. This applies to anyone looking to sell any luxury watch, but especially when selling a Rolex watch that is potentially still worth thousands.
Many people have the misconception that selling your watch online is a time consuming process, but in reality, high-quality watch sites will be able to provide you with a quick quote, check your watch quickly upon receiving it and provide you with the money swiftly, assuming there are no issues with the watch itself.
Crucially, by selling to a company like Jaztime, which actually specializes in Rolex and other luxury watches on a day-to-day basis, you can be sure you are selling to a company that understands the true value of the watch. As a result, you will receive more money and know that your watch is going to be given the respect it deserves.
Selling Your Rolex Watch to Jaztime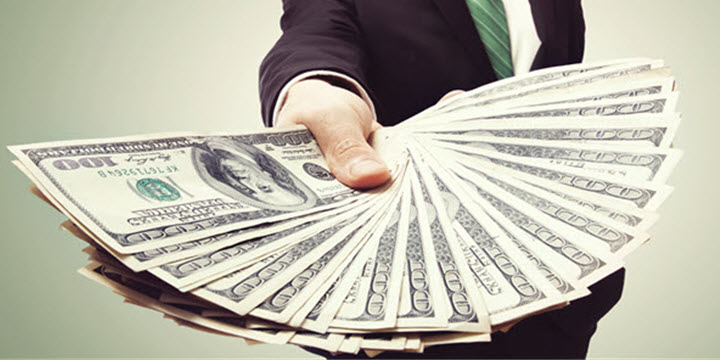 If you are looking to sell a Rolex, or any other luxury watch, why not visit the Jaztime online store and request a quote? We will be able to provide a estimate of how much your watch is worth, completely free of charge and unlike many other websites, our estimates are 99 percent accurate, meaning you get the amount you expect.
Jaztime will also gladly provide a watch estimate even if you no longer have the box your watch came in, or the papers. To find out more, visit Jaztime.com, click on the 'Sell Your Watch' link and fill in the quote request form.
=> How to get a free watch quote
The Final Word
If you are in desperate need of cash and have a Rolex watch that you no longer want, the temptation to go to a pawn shop for easy money is understandable. However, it is imperative that you understand that doing so will result in you receiving far less than your watch is actually worth, even from the very best pawn shops.
Selling to a professional Swiss watch dealer, like Jaztime.com, will get you the maximum amount of cash, quickly. While some online buyers will dramatically alter their quotes after receiving your watch, we do not use such business practices and our quotes offer 99 percent accuracy. If you fall into this trap with one of our competitors, do not simply accept it and give in. Ask them to send the watch to us and we will ensure you receive full value.
GET a FREE JazTime quote for your WATCH NOW: