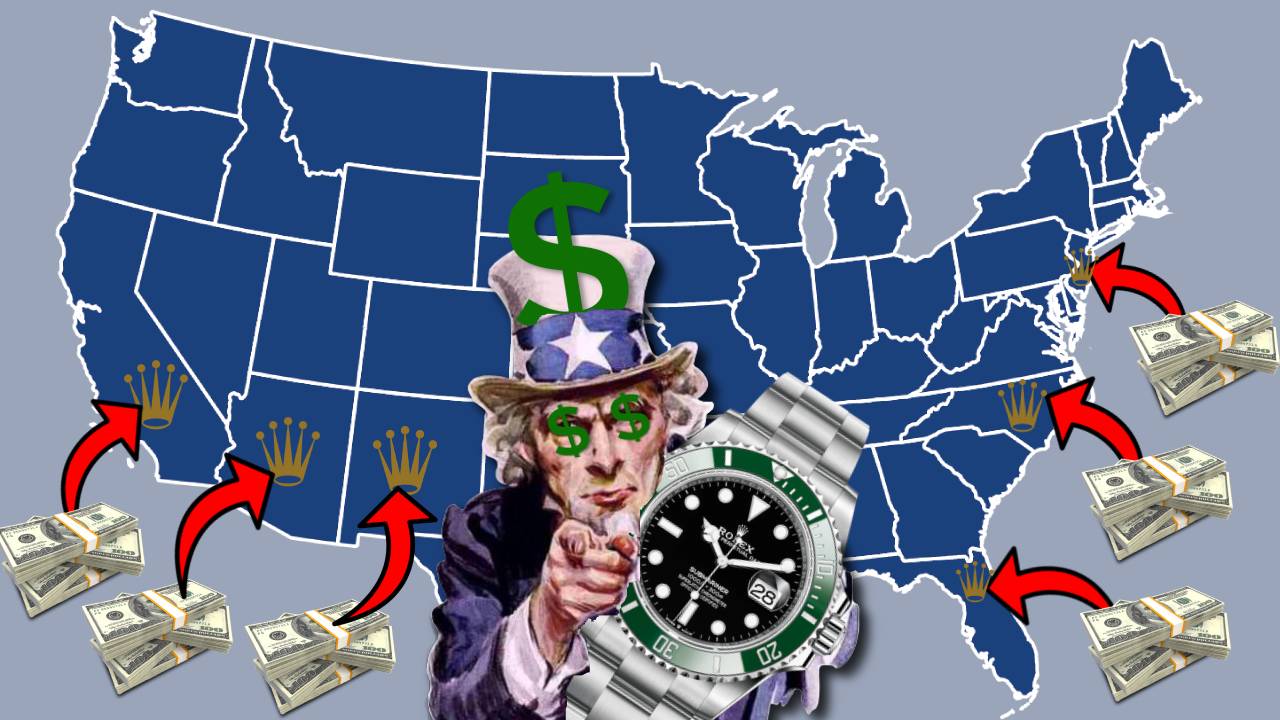 Buying Rolex in the USA with No Sales Tax
Rolex watches are a significant investment, and while purchasing one hints at a certain level of personal wealth, most buyers are still keen to avoid unnecessary expenses. With this in mind, one of the most common questions potential buyers ask is: where can you buy a Rolex in the USA and legally avoid the payment of sales tax?
The best way to achieve this is to purchase a Rolex online, although it is important to understand precisely how this works and what the limitations are. In this article, we explain a little more about sales tax in relation to Rolex purchases, and the ways that online platforms like Jaztime.com can help to reduce costs.

Understanding Sales Tax When Buying a Rolex Watch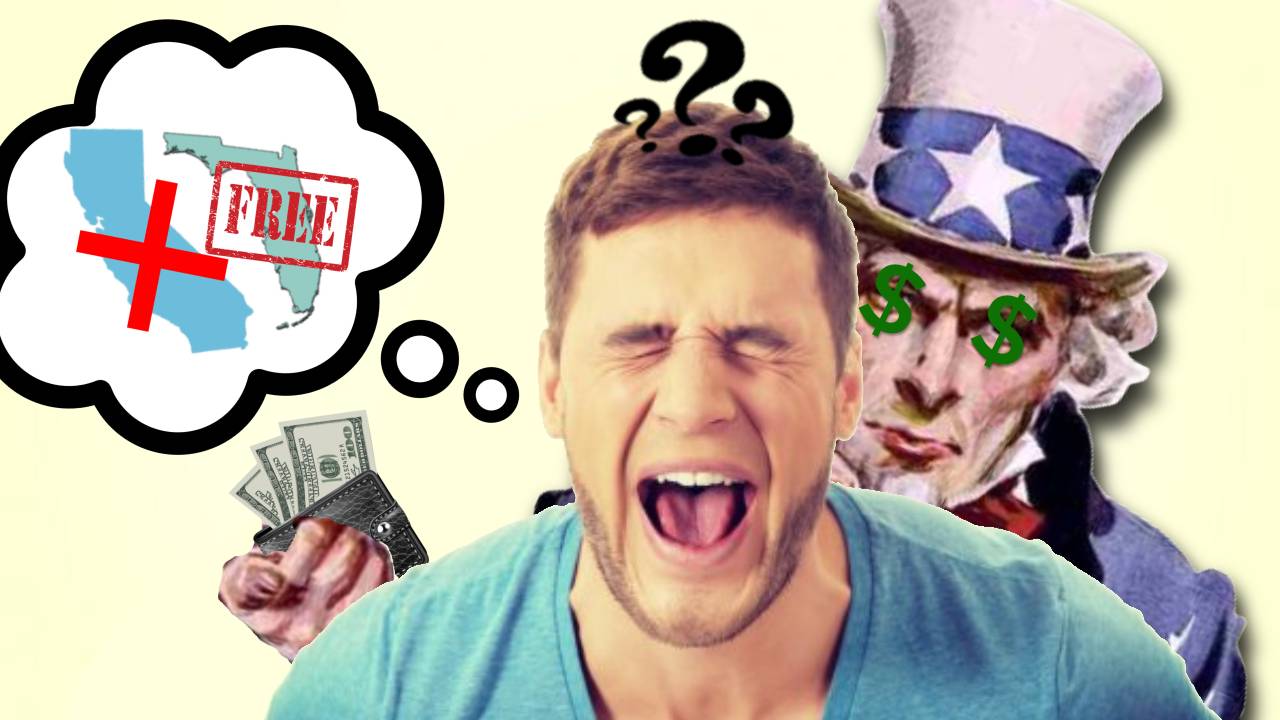 When purchasing a Rolex, Audemars Piguet, Patek Philippe, or any other luxury timepiece for that matter, any state or local sales taxes that are added can make a big difference to the total amount you pay. In total, 45 US states, plus the District of Columbia, currently collect state-wide sales taxes, while 38 states collect local sales taxes.
The highest sales tax rates are seen in Tennessee (9.47 percent), Louisiana (9.45 percent), Arkansas (9.43 percent), Washington (9.17 percent), and Alabama (9.14 percent). With this in mind, the question you need to ask yourself is: are you willing to pay nine percent more than you need to for your new Rolex wristwatch?
There are just five states with no state sales tax at all: Alaska, Delaware, Montana, New Hampshire and Oregon. Sadly, Authorized Rolex Dealers do not ship items and while you could visit those states and check if the official store has the model you desire, it is almost certainly going to be easier to just purchase your Rolex online.
Easy Solution: Jaztime.com Rolex Online Shop – No Sales Tax
When it comes to online sales, generally speaking, sales taxes do still apply. However, crucially, if an online retailer is selling a product to a customer outside of the retailer's home state, that retail company is not required to collect sales tax from that particular customer. This can provide the ideal solution with Rolex purchases.
Jaztime.com is a recognized Rolex reseller, which buys and sells both brand new and pre-owned Rolex watches over the internet. We sell most of these Rolex watches at a discount, but also sell extremely popular waiting list models, and these are understandably sold at a premium, in exchange for the ability to jump the queue.
Our business is based in Newport Beach, California, and this is important information when dealing with sales taxes. If you order from us and request delivery to any other state besides California, we do not charge any sales tax. If necessary, we can even deliver to hotels, but you should contact us before scheduling such a delivery.