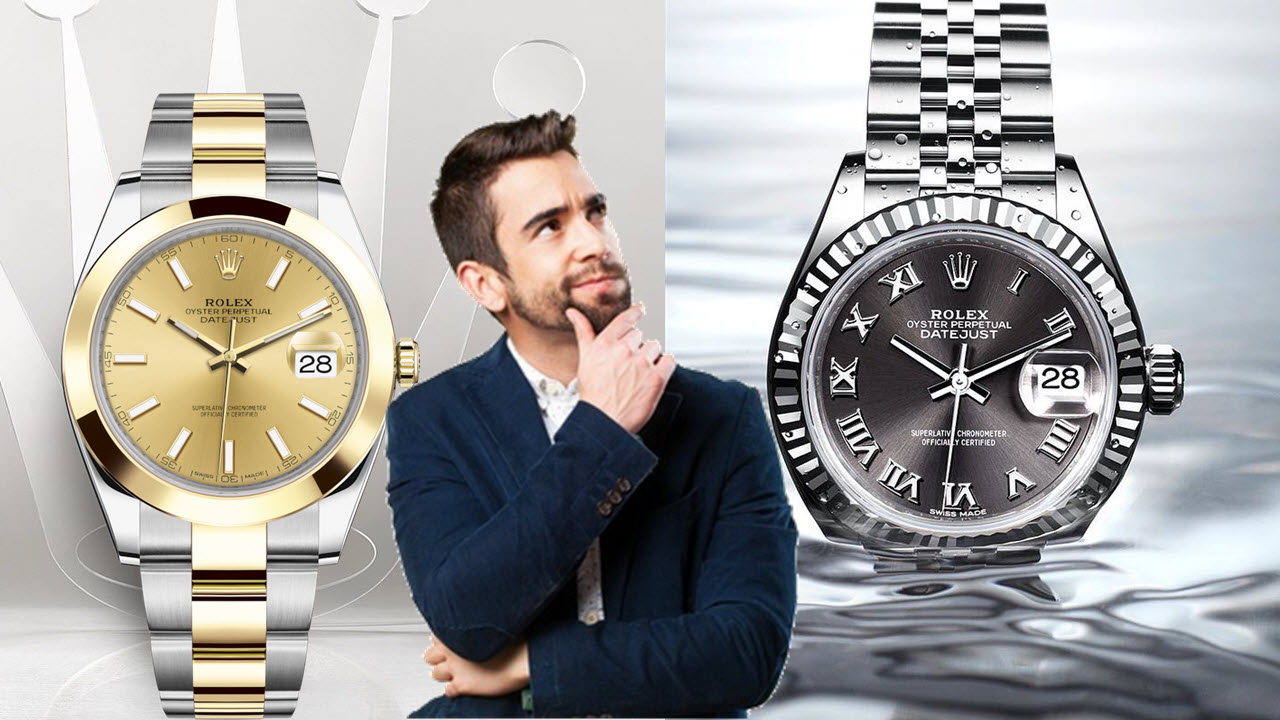 As the name suggests, the Rolex Datejust 41 has a 41mm case diameter, and this makes it the largest model in the Datejust watch collection, with the other men's models being 36mm. The Datejust 41 is also slightly bigger than many of the other popular Rolex sports watches, such as the 40mm Submariner and GMT-Master II.
Unlike some other Rolex sports models, the Datejust 41 has many variations, which can make it difficult to find all of the colors, bezels and bracelet types in your local Rolex shop. It is, therefore, easier to order the model you desire at Jaztime.com, instead of wasting time, checking multiple authorized dealers to find what you are looking for.
In this buying guide, we take a closer look at the different options available to customers.
What Makes the Datejust Unique?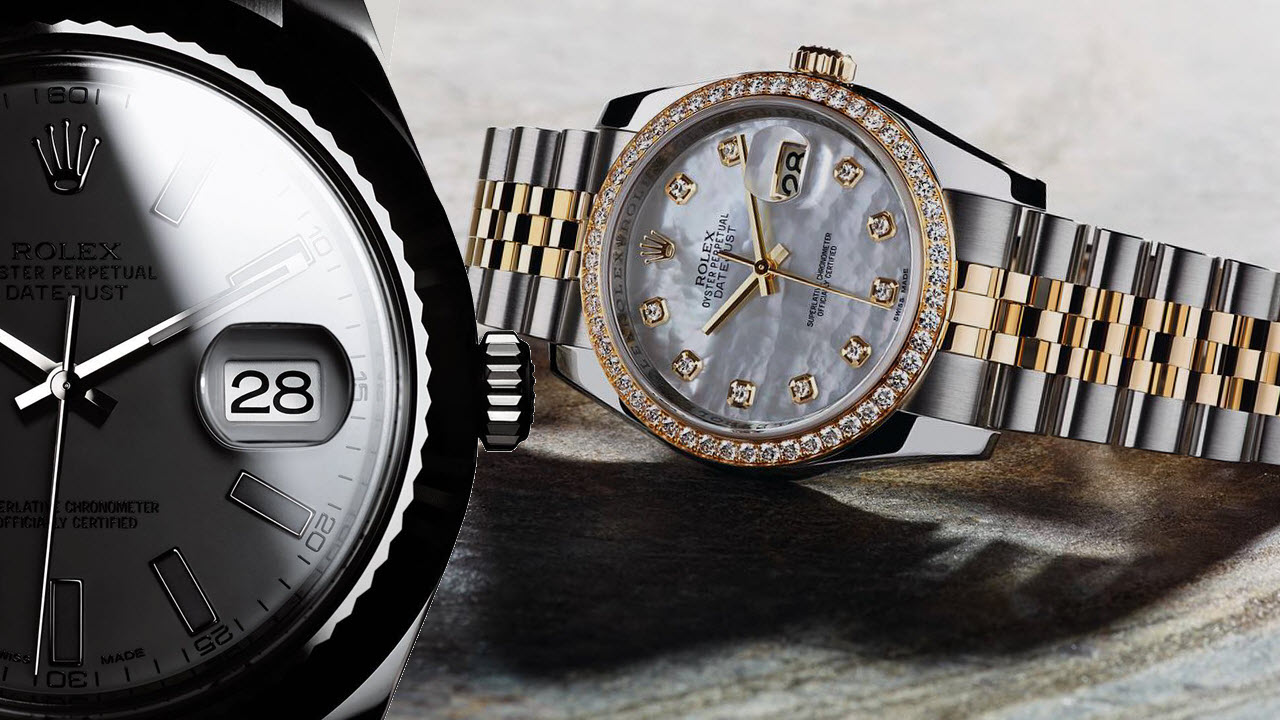 The Rolex Datejust is primarily defined by its date display window, which was not present on the original Rolex Oyster Perpetual collection, or similar models like the Explorer I. Indeed, the first Datejust model, released in 1945, is recognized as the world's first wristwatch with an automatically changing date display function.
In subsequent years, a further evolution of this concept was the Rolex Day-Date, also known as the 'President', which shows both the date and the day of the week. Yet, Day-Date watches are only produced from precious metals, making them more expensive than the Datejust models, and not everyone wants a day display on the dial.
For these reasons, the Datejust remains one of the company's flagship models and enjoys a great reputation among entry-level buyers and luxury watch aficionados alike. The Datejust 41 has emerged as an especially popular option since its introduction in 2016, thanks to the modern trend for larger timepieces.
The Datejust 41 family can be broadly divided into four main categories, which are explained in more detail below: Continue reading "Which Rolex Datejust 41 to Buy? Buying Guide" →