Christmas is right around the corner and the search is on for the perfect gifts for those special people in your life. At Jaztime, we understand how important this holiday is, and whether you are hoping to treat your partner, a close friend, or a family member, our range of luxury Swiss timepieces could be just what you are looking for.
The Perfect Rolex Datejust for Her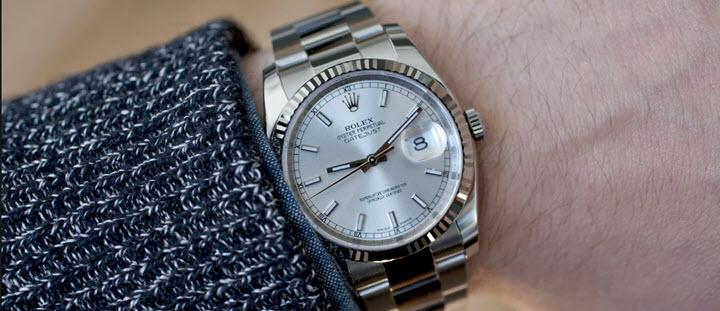 For the lady in your life, why not invest in a stunning Rolex Datejust Lady 31? The watch is a superb mid-size model, with an unmistakably feminine appearance. It features the iconic Cyclops lens, which magnifies the date display, while both the bezel and dial markers are decorated with beautiful mother of pearl diamonds.
More information about that particular model can be found by clicking here.
Watches aren't the only Great Gift for Her

If you are looking for something a little less expensive, but which still exudes luxury, perhaps you would be interested in our range of Cartier rings and bracelets. The Cartier Love Ring, for example, is available in a choice of either white gold or rose gold and is a perfect Christmas present for your wife or girlfriend. Moreover, we are currently selling the Cartier Love Bracelet with a 10 percent discount on the RRP.
To check out our range of rings and bracelets, click here.
Sporty Rolex Submariners for Him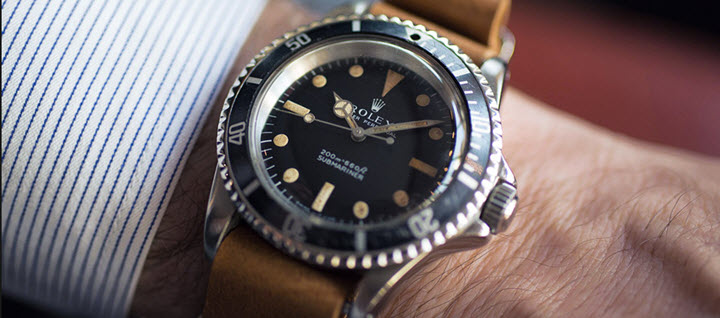 Alternatively, perhaps you are looking for something extra special for the man in your life. What better way to show him how much he means to you than by gifting him a sporty Rolex Submariner? Available in various sizes and materials, we have Submariner models for all budgets. Best of all, with its anti-corrosion properties and water resistance for up to 1,000 feet, you can make your purchase safe in the knowledge that it will last for many years.
You can explore Jaztime's full range of Rolex Submariner watches by clicking here.
Find out where you can get these items for the lowest prices!
Whoever you are looking to treat this month, make sure Christmas 2016 is one to remember. Head over to our online store at Jaztime.com today, where you will find a huge range of authentic luxury Swiss watches from all of the top manufacturers, including Rolex, Cartier, Omega and Panerai, all at great discount prices.
Additionally, we offer a one year warranty, free shipping, and a low price guarantee.
» Get the lowest price for your luxury watch gift at Jaztime.com «