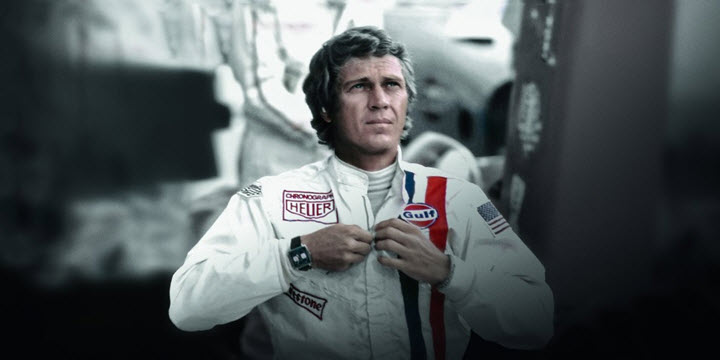 Steve McQueen is one of the greatest big screen icons of the 20th century, exuding masculinity and looking effortlessly cool in films like 'The Great Escape' and 'Bullitt'. People took an interest in the things he wore and in many of his films and most iconic photographs, he is seen wearing luxury Swiss watches.
When it comes to Steve McQueen's watches, the brand he was most strongly associated with was Rolex and he was seen on-screen wearing Rolex timepieces in several of his most important films, including 'The Towering Inferno'. Here, we take a closer look at McQueen's much talked about Rolex association.
The Explorer II – Steve McQueen Myth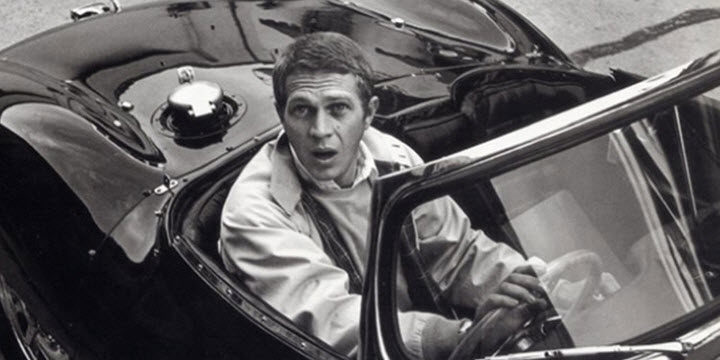 Over the years, several people have become so synonymous with the Rolex watches they wear that the models have taken on their name. The most obvious example of this is the Paul Newman Daytona, but it also applies to Steve McQueen – with the Rolex Explorer II Ref. 1655 often being referred to as the Steve McQueen Explorer.
There is, however, one fairly significant problem with the McQueen example. Despite extensive research from multiple people, nobody has produced any evidence that he ever owned or even wore a Rolex Explorer II.
Indeed, it is believed that the McQueen Explorer myth stems from a simple misunderstanding. Most likely, somebody saw one of the many publicity shots of McQueen wearing a Rolex watch, mistakenly identified it as an Explorer II, and the report of McQueen wearing one gradually became an accepted truth.
Rolex Submariner 5512 – The Reality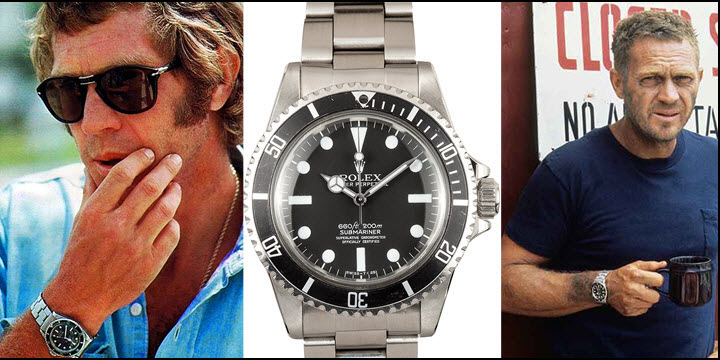 In actual fact, Steve McQueen was regularly seen wearing a Rolex Submariner. More specifically, he wore a Rolex Submariner Ref. 5512 and this is the model that should be referred to as the Steve McQueen Rolex. The stainless steel model, which was released in 1959, is seen on his wrist in 'The Hunter' and several other films.
Some researchers have suggested McQueen actually owned two different Submariner models, with the second being a Ref. 5513. Nevertheless, it is a Ref. 5512 that he is sporting in the majority of publicity shots and this model, thanks to its Official Swiss Chronometer Testing Institute certification, was always more valuable.
The only other Rolex model McQueen is known to have worn was a Rolex Speedking, which is seen in 'The Great Escape'. However, while the Submariner was one of McQueen's own personal possessions, it is unknown whether or not McQueen actually ever owned a Speedking of his own, or if it was given to him for the movie.
Away from the Rolex brand, the actor was also known to wear watches from a number of other brands, including Heuer and Jaeger-LeCoultre. Examples of this include the Heuer Monaco 1133 that is on his wrist in 'Le Mans' and the Jaeger-LeCoultre Memovox he is wearing in 'The Thomas Crown Affair'.
» ROLEX and many other Brands ON SALE in our Watch Online Shop «