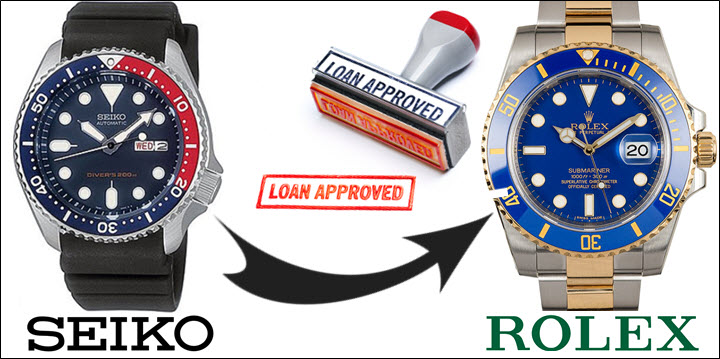 Purchasing a Rolex watch is an ambition for many people, because they serve not only as a high-quality timepiece, but as a status symbol as well. However, not everyone is in the financial position to pay thousands of dollars for a luxury watch up front, and even those who are may find it useful to seek finance in order to make things easier.
While Jaztime does not offer finance for luxury watches, there are a huge number of options available to people and our customers are more than welcome to use one of those methods to have enough funds to when buying from our store as here at Jaztime. Jaztime only takes Bank Wires as payment and for this blog post, we take a more detailed look at the various finance options that are available out side of Jaztime's accepted payment options.
PayPal Credit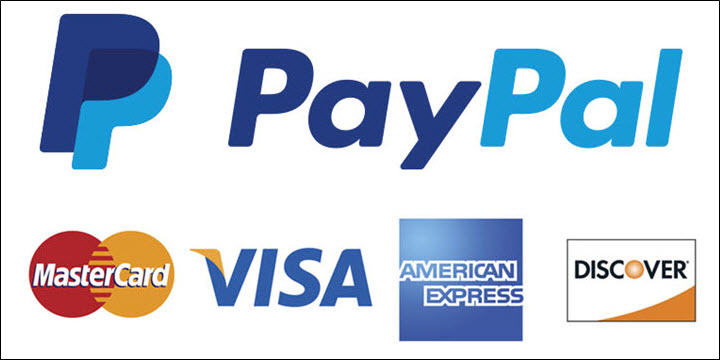 PayPal Credit is a relatively new offering from PayPal, where new or existing customers can apply for credit from the online payments company in order to spread the cost of their internet shopping. This can be especially useful when making larger purchases, like Rolex watches and other luxury timepieces.
Consumers are able to apply directly to PayPal and if approved, a credit limit will be added to the digital wallet within their PayPal account. This credit can then be used to make purchases from any online retailer that accepts PayPal as a payment method. Large purchases also automatically qualify for a four-month interest-free period. However, at Jaztime.com we do NOT take any forms of PayPal or credit cards.
Loan Hero Financing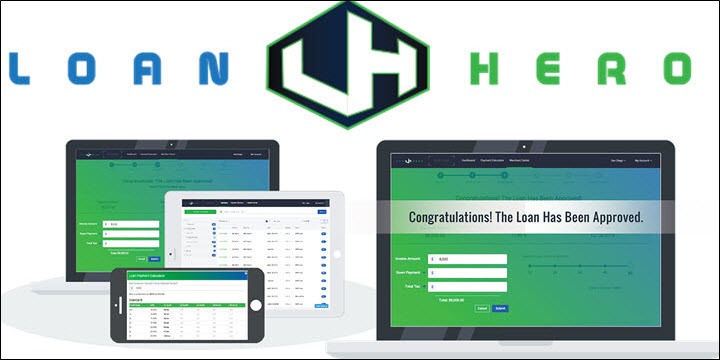 Another similar option comes from California-based instant financing company LoanHero, who provide loans to consumers who need finance in order to make more expensive purchases. They offer a simple process, with no upfront fees, high approval rates and no pre-payment penalties.
The key difference between LoanHero and Paypal Credit is that LoanHero work with merchants on an individual basis. This means that if you are buying from an online retailer which does not have an existing deal with the company, they will reach out to that company in order to seek an agreement.
Other Consumer Loan

There are a huge number of companies and banks that will offer both secured and unsecured personal loans to consumers in order to make personal purchases. The best way to go about finding one is to research companies online and find the offering that best suits your specific needs and circumstances.
In addition to more traditional consumer loans, which are repaid over a long period, this also includes so-called 'payday loans'. These may be ideal for people who will be able to afford to buy a Rolex in the very near future, but who do not want to have to wait – perhaps because they want to wear it for an upcoming event.
It is worth noting, however, that most payday loan companies will only allow you to borrow reasonably small amounts, so they may not cover the entire cost of the watch. Legislation regarding payday loan companies varies in different parts of the US and around the world, although many companies charge very high interest rates.
LendingKarma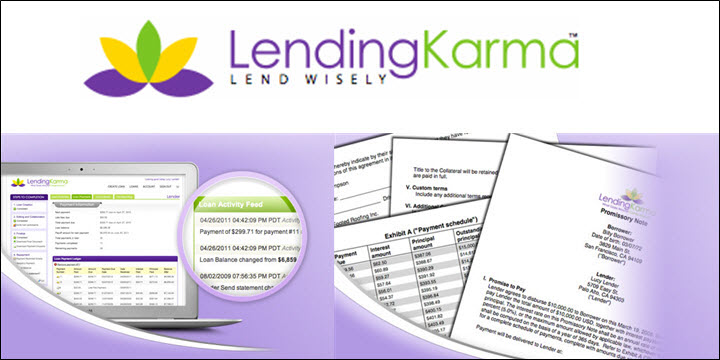 Generally, borrowing money from someone you have a personal relationship with is not considered a particularly good idea. Nevertheless, there are occasions when it can work out well and if you have a friend or family member who is willing to lend you the money and you have a firm understanding, it may be preferable to a bank loan.
LendingKarma is not a credit supplier, but a broker of loans between people who know each other. By setting up your borrowing through their website, however, things like contracts, a payment schedule and so on can be drawn up without any hassle, making the agreement safer for both parties.
Borrow Responsibly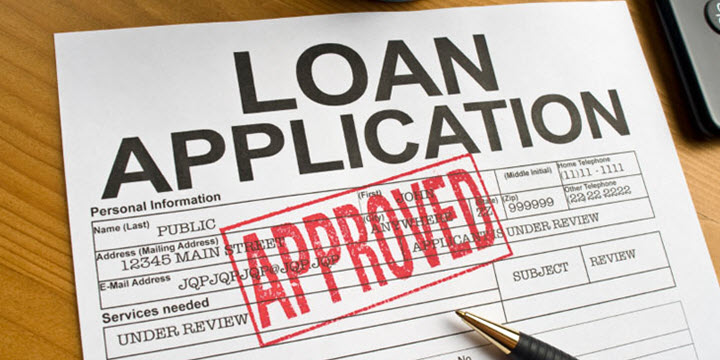 At Jaztime, we do not recommend taking up debt just to own a fancy watch and urge you to think very carefully about financing a Rolex purchase in such a way. While Rolex watches are an amazing purchase for many people, they are also a luxury item and should not be purchased if you do not have the financial means to do so.
Nevertheless, if you are convinced this is the right decision for you, based on your individual circumstances, please borrow responsibly. We advise that you only take as much credit as you need, ensure you have the capability to make all of the repayments on time and take the time to understand the full terms of your loan or credit agreement.
»Affordable ROLEX and many other Brands ON SALE in our Watch Online Shop «