A Rolex watch is firmly established in the public consciousness as one of the ultimate status symbols, so it is no surprise that so many people seek to buy them. However, while many people automatically opt to buy a brand new model, we believe people should consider purchasing a pre-owned Rolex instead. Here are eight reasons why.
1. It is cheaper to buy a pre-owned Rolex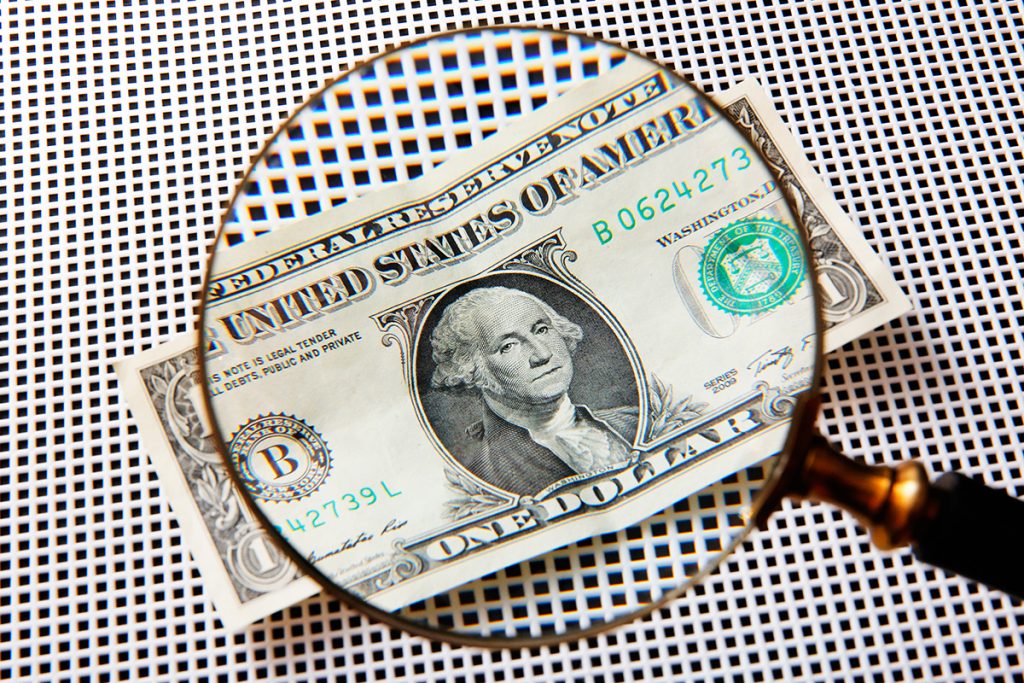 The first and most obvious advantage to buying a pre-owned Rolex, rather than a brand new one, is the price you will pay. A brand new Rolex watch can be an expensive and daunting investment, especially for the first-time buyer, but picking up a used model can reduce the outlay significantly.
Compared to many other brands, Rolex watches retain a lot of their value even after use. Nevertheless, the price of a pre-owned Rolex will still be significantly cheaper than buying brand new. This allows more people to afford a Rolex and may also allow you to buy a more extravagant watch, rather than an entry-level model.
2. Second-hand Rolex watches depreciate in value slower
The single biggest moment of depreciation for a watch is the moment when it goes from being 'new' to 'pre-owned'. Therefore, when you buy a brand new Rolex, it depreciates in value instantly, even before it has sustained a single scratch or lost a single second in time. By contrast, second-hand Rolex watches depreciate far slower.
Put simply, this means that should you ever decide to sell your watch, you will take less of a hit. Chances are, after a year of use, your second-hand Rolex will be worth roughly the same as it was when you bought it. Conversely, a brand new Rolex, after one year of use, will be worth substantially less than it was when you bought it.
3. You will have a greater selection of watches to choose from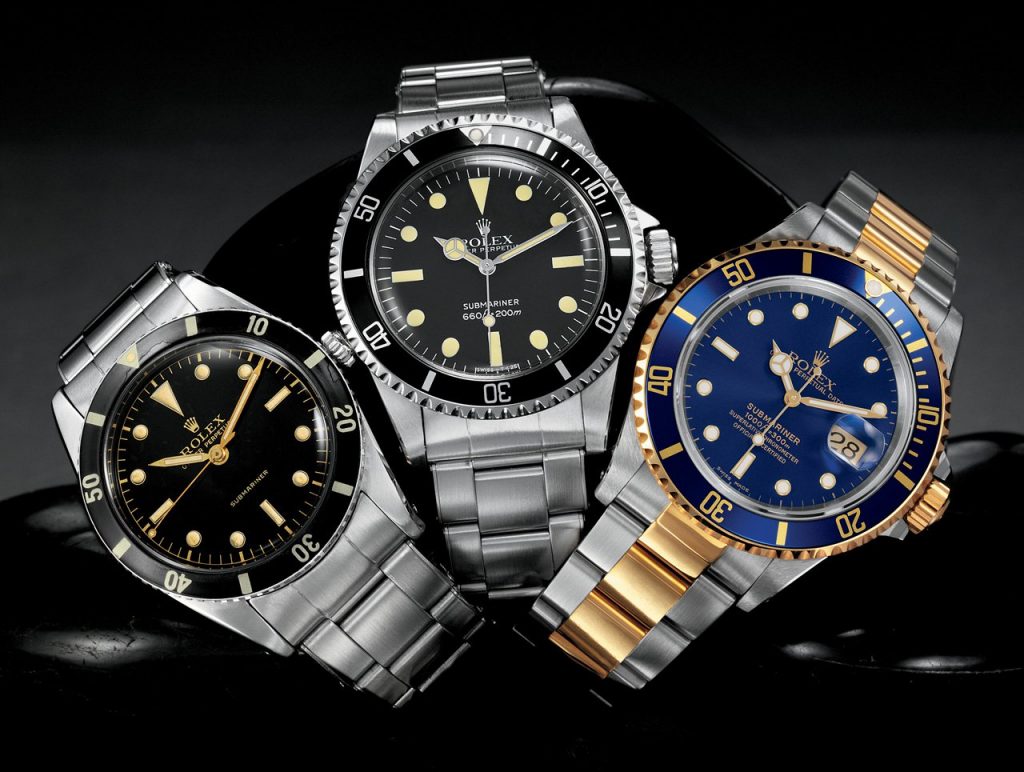 While buying a brand new watch has its advantages, the simple truth of the matter is you are restricted to buying the Rolex models that are currently on sale. If a collection is given a makeover, the watch you had your heart set on might no longer be part of it. Meanwhile, limited edition models are only sold as new for a short period.
By contrast, if you look at the second hand market, you will find a far wider selection of Rolex models to choose from. When browsing the Jaztime store, you may find discontinued models, extremely rare timepieces and previous versions of existing models, which may be made from different materials, or have different features.
4. A used Rolex may even gain in value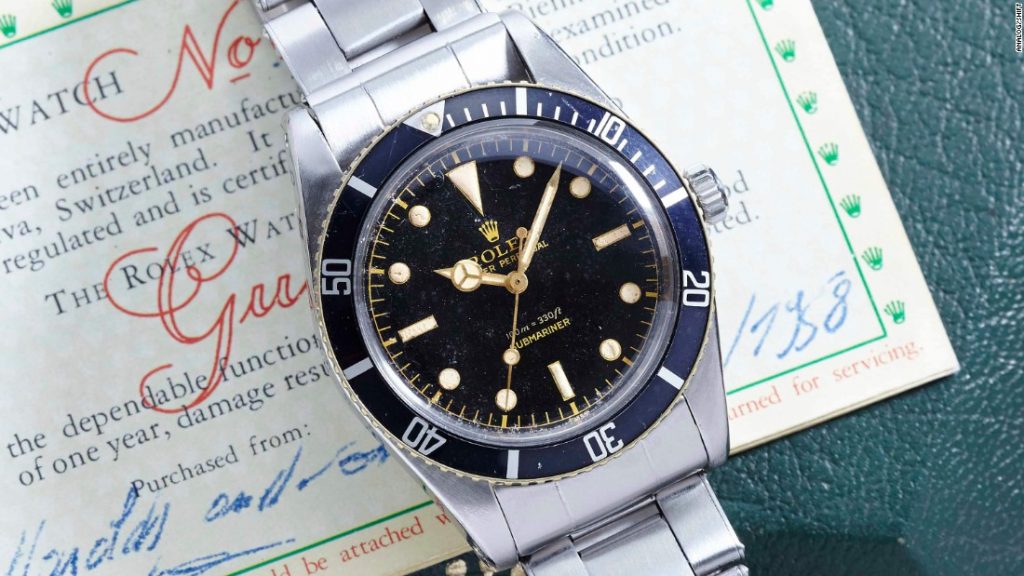 In certain situations, the used Rolex that you purchase may actually gain in value as the months and years go on and there are a number of reasons why this may occur. The watch model itself may be discontinued, instantly making it much rarer, or new technology may make an older model into a collector's item.
Many people also see used Rolex watches as an investment opportunity. If the model is slightly damaged, the cost of fixing it may be fairly small, but the increase in value for doing so may be fairly substantial. Similarly, you may be able to make certain modifications to the watch, in order to drive its value up.
5. Your pre-owned Rolex will be restored to like-new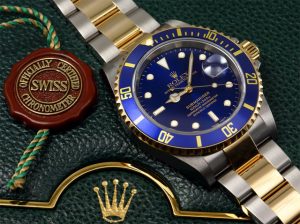 It is perfectly natural for those contemplating a second-hand purchase to wonder about the visible condition of the item they are buying, and this same thought process applies when buying a used Rolex. You may be worried that the watch will look worn, that it will have scratches, or that it will be dented or discolored.
However, generally speaking, Rolex models are robust enough to survive everyday use without obvious signs of wear and tear. Additionally, all of the second-hand models sold through Jaztime are thoroughly cleaned and serviced before being sold, ensuring the timepiece you buy looks as good as new.
6. Rolex watches are engineered to last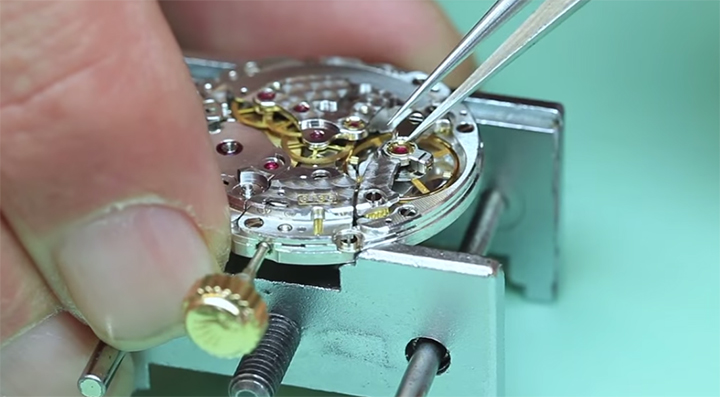 You may think that buying a used Rolex means buying a watch with a limited shelf-life, but this is not the case. In fact, unlike the huge number of mass-produced timepieces on the market that may only serve you well for a year or two, Rolex watches are manufactured from the best materials and are built to keep working, year after year.
With a little bit of servicing, the vast majority of pre-owned Rolex watches are returned to full working order and will serve you well for many years to come. Moreover, Jaztime sell used Rolex watches with a one year warranty, so you will be covered in the unlikely event that you do experience any problems with your timepiece.
7. You may find the model you always wanted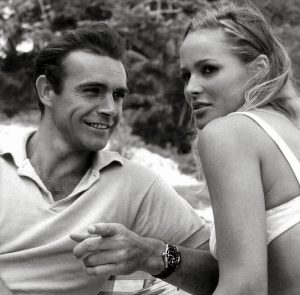 Many people grow up with aspirations of owning a certain item, such as a Rolex watch, and then work extremely hard in order to be in the position to buy it. It could be, for example, that you saw James Bond wearing a Rolex Submariner when you were younger, or maybe you have seen another celebrity sporting a different model.
Nevertheless, in many cases, by the time you are in the financial position to buy the watch, it is no longer available to buy. It may have been discontinued entirely, or the model might have been overhauled. Fortunately, by browsing the used Rolex market, you may just manage to find that elusive watch and achieve your ambition.
8. You can buy from Jaztime with peace of mind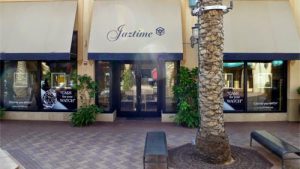 Finally, we understand that when buying a pre-owned Rolex, a major concern for people is that they will end up with an inauthentic or 'fake' model, or that they will be otherwise ripped off in some way. Fortunately, when buying from Jaztime, you can make your purchase with complete peace of mind.
We categorically do not deal with fake Rolex watches, nor do we associate with businesses that do. All of our models are provided by reliable sources and we carry out detailed inspections before purchase. We can, therefore, guarantee you will receive a 100% authentic Rolex, which has been honestly represented through our listings.
Further reading:
Get the lowest price for Authentic pre-owned Rolex: